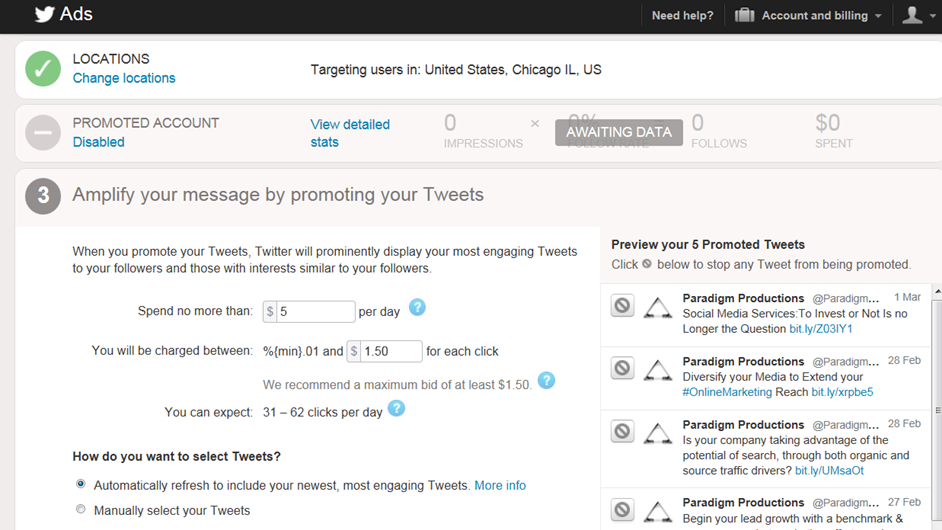 Facebook's New Search Tool―Graph Search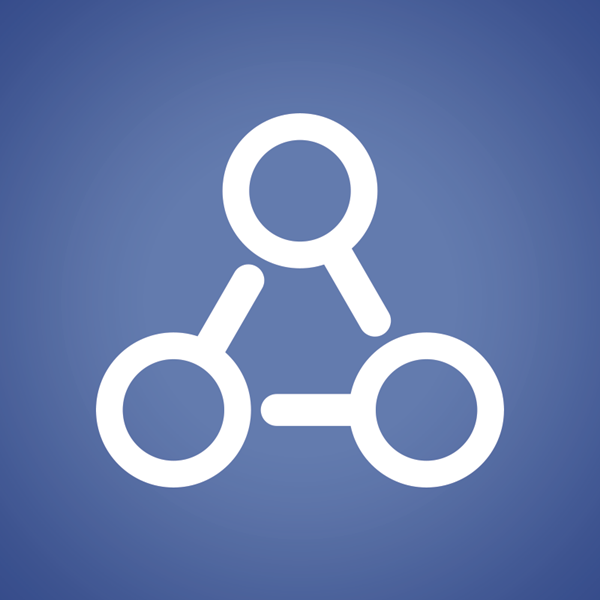 Facebook recently made an announcement about their new search tool, Graph Search. This allows users to sift through their database, based on their social connections. The Graph Search focuses on people, photos, places, and interest. See examples below.
Facebook's creators Mark Zuckerberg, developed the social tools to tap into the unique ways consumers search for answers, but wouldn't typically search an average search engine. Their goal is to make the experience more personal, using their users shared content. The new search tool will give users the chance to find friend's interest for specific products and discover what they have in common.
Experience Graph Search:
Thanks to Facebook's API they have the capabilities to conduct a digital handshake that connects their Facebook user's page with other websites and blogs. This is done best through social plugins, such as the Facebook Like button. More importantly when a consumers likes a website with an embedded Like button, their instantly connecting with anyone else who's liked that site. Those likes are then shared and broadcasted on consumer's pages and news feed.
In short, the strength of Graph Search relies upon user's likes and shares. Therefore businesses must continue to utilize social tools by embedding social plugins and developing rich content worthy of sharing, visiting, and searching.
Some Favorite Searches
Facebook corroborated a list of the most popular searches their users conduct. Here's a glimpse at some examples of Graph Search inquiries:
February 28, 2013
1. Finding out more about friends
People typically begin using Graph Search by looking up their friends. Some further ideas to try are

2. Finding photos
You can use Graph Search to find pictures of friends and family, but there's also a lot of public content on Facebook shared by brands or news organizations. Some ideas include:
3. Planning trips
As well as browsing friends' holiday photos, people are using Graph Search to plan activities and trips:

4. Discovering new things
Graph Search allows you to search for things that people with similar tastes enjoy, so you can discover new things that you might like. For example: