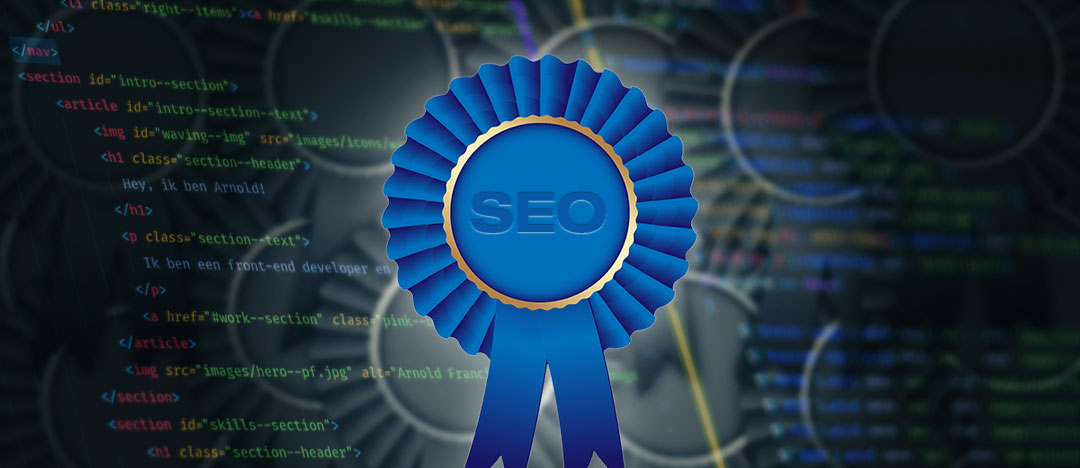 Mastering the Art of Quality Content Creation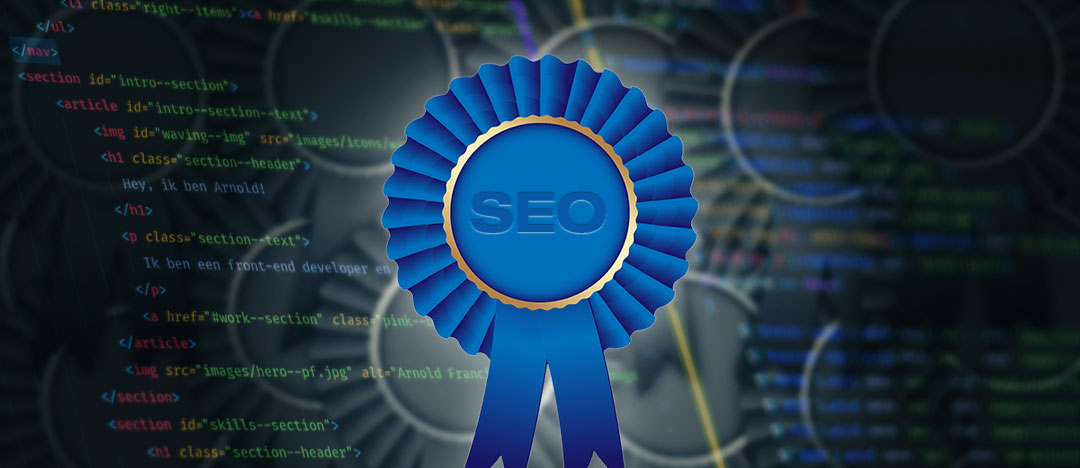 When it comes to SEO strategy, writing quality content should be a top priority. But how do we define high-quality content? And does it hold the same meaning for users as it does for search engines like Google? In this article, we will delve into the essence of quality content and explore how you can ensure your content hits the mark. By focusing on the right elements, you can create high-ranking content that not only pleases your users but also earns recognition from search engines.
The Importance of Quality SEO Content
Quality content is paramount for a variety of reasons. Firstly, it caters to your users' needs and expectations. Visitors to your website are unlikely to stay for long if they encounter subpar content. However, the significance of quality content extends beyond user satisfaction. It directly impacts your SEO efforts as well. Google is constantly evolving, and they have developed mechanisms to detect low-quality content. With the introduction of the "helpful content update," Google now assesses the number of low-quality pages on your site. If the overall quality is deemed insufficient, it could result in lower rankings across all your pages. Therefore, focusing on producing quality content is more crucial than ever.
Creating A Compelling Content Strategy
Several steps can be taken to ensure your content meets standards for quality and effectiveness:
1. Relevant content.
It is essential to provide the information your audience is seeking. Conducting thorough keyword research will help you identify the subjects your users are interested in and the specific words they use. This not only caters to their needs but also improves your rankings. Increased visitor numbers and lower bounce rates signal to Google that your page is a valuable search result.
2. Consumable content.
Making your content readable and engaging is crucial. Incorporate subheadings, indentations, bullet points, numbers, and font treatments (e.g., bolding, font size, etc.) to chunk content that looks easy to scan.
3. Simple content.
Be mindful of the language you use and sentence length to enhance comprehension and maintain a steady reading pace. Varying sentence lengths and using synonyms can also make your content more engaging.
These tips will help you produce quality content that differentiates you from competitors, engages users, and strengthens your brand.
Matching Content with Search Intent
Understanding user search intent is paramount when crafting quality content. Consider whether users are seeking answers to specific questions or looking to make online purchases. User search intent greatly influences how they perceive the quality of your content. If your content fulfills their immediate needs, they are more likely to stay on your page. On the other hand, if someone is seeking answers but lands on a page solely focused on selling products, they will quickly bounce out.
Matching your goals with different search intents is crucial when creating content for specific pages. For example, if your goal is to increase newsletter subscriptions, include subscription buttons on pages targeting users with informational intent. Similarly, ensure that visitors with transactional intent are directed to the right page. If someone searches for "Product x," it is ideal for them to land on a dedicated page for that product. (However, a category page highlighting multiple variations of "Product x" can also be effective).
Understanding user search intent helps you determine the content focus and strategically incorporate call-to-actions that align with their needs. Adopting a content design mindset, which centers on addressing real user needs, is an excellent starting point.
Trustworthy Marketing Content
In addition to meeting user needs, quality content should be trustworthy, especially when attracting potential customers unfamiliar with your site. Clear and user-oriented writing establishes trust, while genuine photos create an authentic and personal feel. Incorporating ratings and testimonials on appropriate pages and implementing HTTPS for website security further enhance trustworthiness.
Another critical aspect of quality content is maintaining its relevance and timeliness. Regularly updating your content ensures that users find accurate and up-to-date information. This commitment to freshness enhances the value of your content.
Optimizing Information Architecture for Content Success
Well-structured and readable content, although not an instant ticket to the top position on Google, has a positive impact on overall SEO performance. Information Architecture plays a vital role in this aspect. A well-organized site allows search engines to index your URLs more effectively, helping Google determine the importance of individual pages and their relationships. Simultaneously, it enables users to navigate your site with ease, facilitating content discovery and improving the chances of users finding your quality content in search results and on your website.
Before flooding your website with numerous posts or pages, it is essential to consider the steps outlined above to craft attractive and valuable quality content. By prioritizing your readers, ensuring readability, matching search intent with goals, building trustworthiness, maintaining relevance, and refining your site's information architecture, you can produce attractive content that resonates with your readers and earns recognition from search engines. If you require assistance in optimizing your website's content or would like a second opinion to identify areas for improvement, feel free to contact us today.