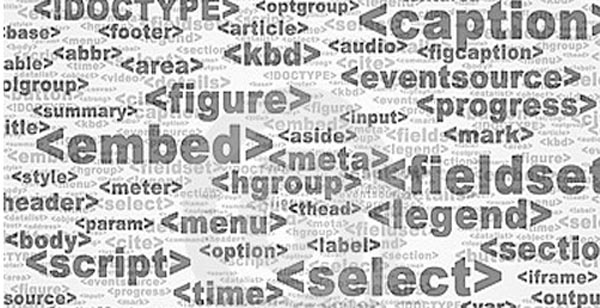 It Really Is a Question of Semantic Markup for Successful Web Design
As websites continue to evolve from code-oriented pages with images and text into multi-tiered, sales-oriented tools, the more important HTML semantic markup becomes.
Semantic markup informs search engines what a specific piece of content is, making it easier, faster and more accurate for search engines to index your website pages. Without semantic markup, search engines have to rely on context to determine what your content relates to. Just like using the "right" words to convey your meaning during a conversation, semantic markup allows search engines to get right to the intent of your page content.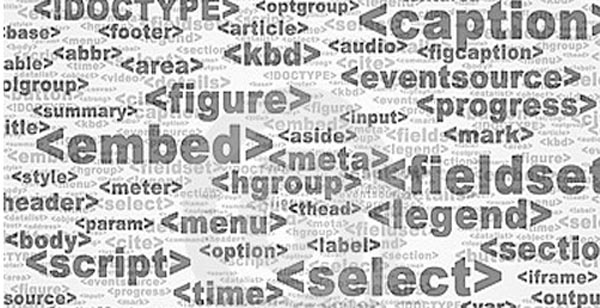 Semantic markup also helps activate rich snippets which are the extra images or information that appear in search results and provides additional information about you or your content. It's the rich snippets that help you stand out from other search results, increasing click-throughs and inbound website traffic.
Google's Take on Semantic Markup in HTML
It's no shock to SEO and digital marketers that Google initiates many of the Internet's evolving rules and provides tools to support them. Representing both the bane and the boon to many digital marketers, Google qualifies the best content as engaging, relevant and relatable to both the industry and the brand it represents. Semantic markup can enhance this potential using Google's Data Highlighter.
According to Google Webmaster Tools, "Data Highlighter is a webmaster tool for teaching Google about the pattern of structured data on your website. Use Data Highlighter to tag the data fields on your site with a mouse. Then Google can present your data more attractively — and in new ways — in search results and in other products such as the Google Knowledge Graph. Data Highlighter can only access pages that have been crawled by Google recently. If Google hasn't crawled or can't crawl some of your pages, such as pages behind sign-in forms, you can't use Data Highlighter for those pages. Each time Google crawls pages on your site, Data Highlighter extracts data and makes the data available for rich snippets."
Where Does Your Website Rate for Semantic HTML?
With the weight that falls on developing effective web pages, semantic markup is vital to creating a website that stands out on search engine results pages. Google makes it easy to test if your semantic markups are working with their Structured Data Testing Tool. Just enter the URL of the page you want to check and the tool shows you all of the instances of markup it can detect on the page. (This tool is not a catch-all and may not represent all the valid markups within your site. For best results, establish a baseline then test consistently to gauge improvement).
The key to leveraging semantic markup language begins with, and is not in substitution of, quality content. Effective semantic markup is built on a solid foundation of unique, relevant, high-quality links and content that satisfy readers and search engines. Keep in mind that Google has aspects to their algorithms that are meant to detect black-hat tactics, so leverage semantic markup as intended to experience higher conversion rates and page rankings.