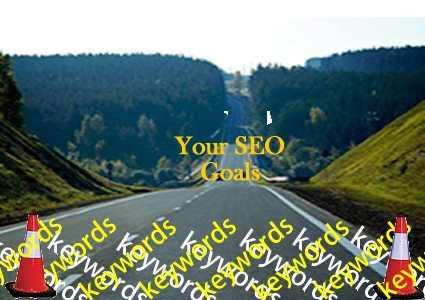 The Best Internet Marketing Strategies in Chicago-land
Your business is national, but your storefronts are local businesses. When building your website, you included links to your satellite locations. For your Chicago store, you need to cultivate a relationship with your local clients while ensuring that your site can be found by your local Chicago clients easily. A Chicago website development company has the tools you need to target your website to the Chicagoland area market and drive traffic to your store.
It's How you Say It
The tone of your website needs to show the viability of your products or services to your Chicago market. A Chicago website development company will understand how to speak to your Chicago area clients, using the tone and language or even references to local events and activities in your website copy that speaks to them and prompts action.
Location, Location, Location
To ensure that your local market finds your website as often as possible, it's crucial that it be locatable organically by Chicagoans. What do we mean by organically? When your prospects or clients do a search for keywords that relate to your business, for example, "Chicago website development company", you want your site to show up in the top five on the search engine's home page results. (The top five search results get the lions-share of the click thru's.)
Geo-targeting can be accomplished through your website copy, landing pages or even in the HTML code and will be a focus of your Chicago website development company if they know you have a local market.
Relate with Local News and Events
If you've employed a Chicago website development company to manage your online marketing once your website is complete, they will have the "insider" information necessary to speak about local news, events or topics that could affect your audience. Relating to your market on a social level like this helps to build brand awareness and trust, and can increase conversion rates.
So, if you are selling to a Chicago-area market with some or all of your business locations, be sure to use a reputable Chicago website development company to be sure your online marketing is speaking effectively to your clients and gaining the response you desire.