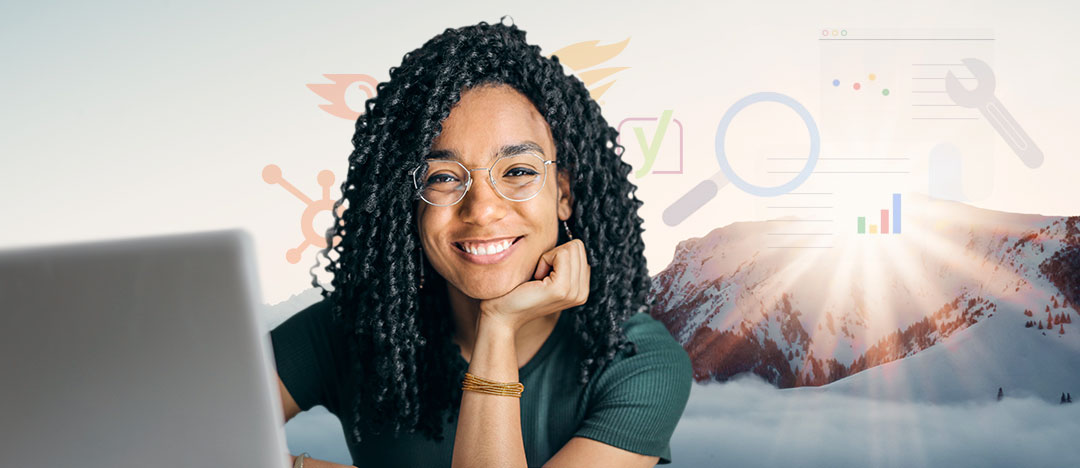 Tools To Elevate Your Website's SEO Performance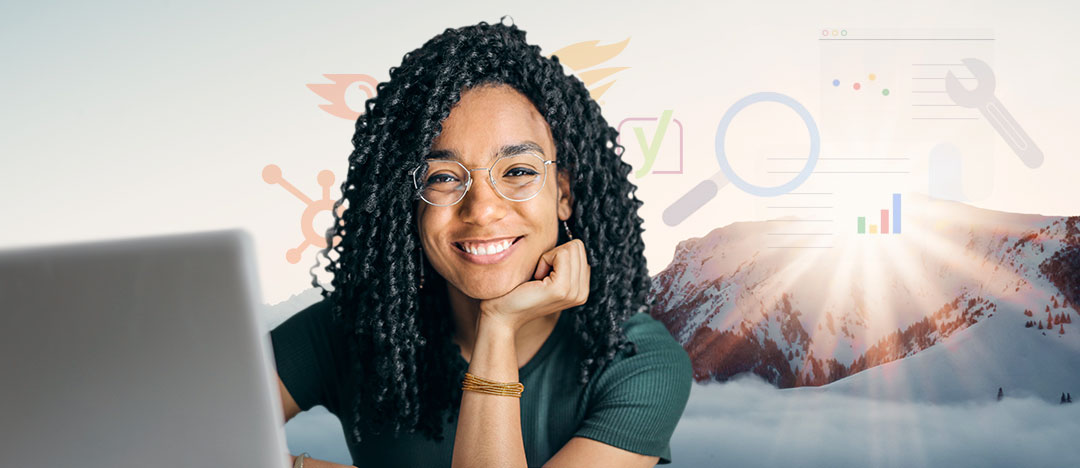 Search engine optimization (SEO) has become a critical cornerstone of modern business. As more new, quality websites are indexed by search engines, competition for the top of the results page is increasingly fierce.
With the right SEO strategies, techniques, and tools your website will be noticed by search engines and visitors. However, SEO requires a manual, ongoing effort to maintain positive results. One of the ways to receive the greatest return on your time and investment is by using the right tools. The good news is there is a voluminous number of tools available to help elevate your online visibility and achieve optimal SEO performance. Of particular interest are tools that help companies improve the way Google views your website; evaluate the effectiveness of your SEO campaigns; monitor your website's performance; and improve your website's search engine rankings.
While there is a myriad of options to choose from, below is a shortlist of 5 SEO resources your marketing department and agency should be aware of to maximize your website's online visibility.
1. Google Search Console
Google Search Console helps you understand and improve the way Google views your website. With Google Search Console you can monitor your website's traffic, optimize its ranking, and make informed decisions on improving your website's SEO performance.
Search Console offers tools and reports for the following actions:
Confirms that Google can find and crawl your site.
Fixes indexing problems and requests re-indexing of new or updated content.
Views how often your site appears in Google Search, which search queries show your site, and how often searchers click through for those queries.
Shows you which sites link to your website.
Troubleshoots for mobile usability issues and other Search features.
2. SEMrush
SEMrush is a popular tool for evaluating the effectiveness of SEO and SEM campaigns. With SEMrush, you can detect errors on the website, check backlinks profile, conduct a competitive analysis, or keyword research.
Depending on the package you select, it can:
Analyze a competitor's strategy (keywords, ads, backlinks).
Research and track keywords.
Conduct link building.
Manage social campaigns.
Track keyword positions across different devices & locations.
3. Pingdom
Pingdom provides web performance and digital experience monitoring as well as areas for improvement. Pingdom is helpful in making your website faster and more dependable by monitoring your website's transactions, page speed, and uptime.
4. HubSpot's Website Grader
HubSpot's Website Grader evaluates your website across four dimensions: Performance, SEO, Mobile, and Security. The tool studies your website then gives it a score based on the test. You enter a URL (yours or that of a competitor or client) and it will tell you 1) how well your site is functioning from an SEO and inbound marketing point of view and 2) the steps you need to take to rectify any problems.
5. Yoast
Yoast SEO is a WordPress plugin that helps you improve your website's rankings on search engines. It helps optimize your site's content and keywords by evaluating your website's content from a search engine's perspective. The plugin analyzes the page's content, gives you a score, tells you what problems there are and how to improve your content for SEO.
So, will using all these tools assure a top spot on every search results page? While there are no guarantees, they will certainly contribute to your success.
If you are short-staffed, lack in-house resources or simply are not satisfied with your existing agency's performance, feel free to contact us today.