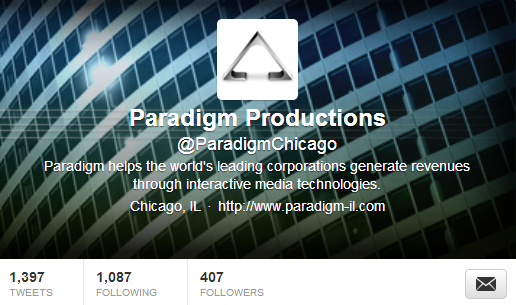 3 Tips on How to Make use of Twitter's New Feature for Brand Development
Notice anything different about Twitter the last time you logged in? As part of Twitter's new plan to enhance profiles they've added new features to help improve your brand development. Just like Facebook, Twitter has added a new image feature to their layout. The new addition is called the Header photo, viewable not only on a PC but through Twitter's iPhone and Android app. As of December 12th the Header photo became a staple to all users' accounts.
Here are three tips to help you strategize and take advantage of the Header Photo: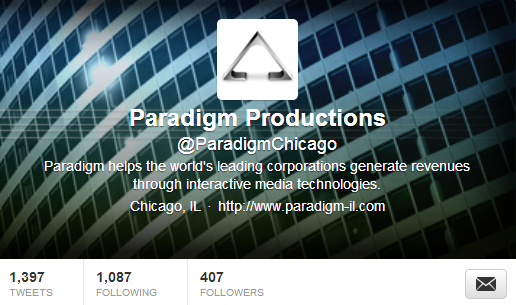 1. Stay on Top of Updates

This is great news for brands that are looking to stand out. This means businesses will be able to increase their engagement and exposure by branding their background, profile, and now Header photo, across all devices. Twitter developers have made it more accessible to update as well. Users can now upload their header photo through their mobile apps, iPad, and Android devices on the go.
2. Integrate Brand Message
Updates, such as this can strengthen brand development. It's important to use integrated visual materials. Keeping logos, taglines, and color schemes consistent across platforms increases brand equity and conveys a centralized message to the market. Faithful followers who support your products and services will appreciate your efforts and continue to communicate with you online, improving brand loyalty.
Now, users who don't update their accounts will have a gray default header― how awful. Platforms like Twitter that allow you to customize your appearance and enhance your presence online have been known to increase traffic and improve leads.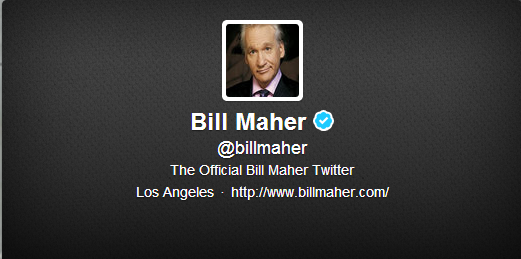 (As you see political talk comedian Bill Maher hasn't updated his Header yet. He could be using the header to promote his next television show)
3. Get Creative
Think of the Header as additional space to convey your brands message. Not to mention Twitter graciously left out any restriction such as product promotions. This means businesses have more room for creativity.
If you're not sure what to use, here are a few ideas to consider:
Header Photo Suggestions for Brand Development
Location-Upload a photo of the office building or give an inside view.

Product Collage-Create a collage to showcase your products.

Capture the Brand Essence- Communicate an emotional benefit about the brand.
Here's example from Coca Cola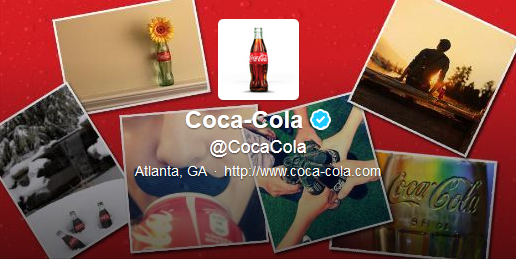 Images are essential for content and brand development among demanding consumers. With everyone sharing, pinning, and reposting images every day, a simple thought provoking photo could lead to maximum impact with minimum effort.