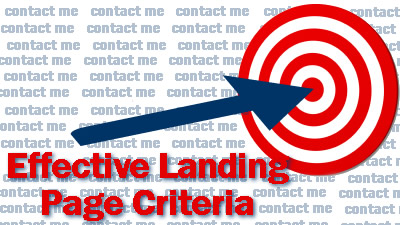 Avoid These Top 3 Social Media Marketing Services Mistakes
Three mistakes often explain why social media marketing services decrease or even stagnate a company's inbound lead potential. Read on to learn how to avoid these common errors and ensure the best possible outcomes from the lead generation process you implement.
1. Inconsistent Branding
When it comes to brand building within the social media universe, the most important element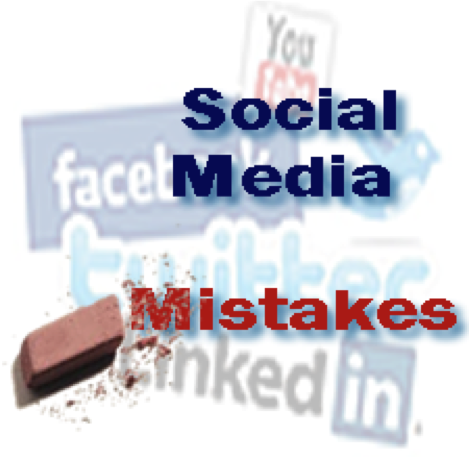 is brand consistency across your profiles. Be mindful of naming conventions, use of logos and taglines to avoid follower confusion and abandonment.
Clean up pages that show old or dated logos and images. Also, be sure all your pages name your company consistently. Keep in mind that many profiles or page names cannot be changed once they are built, so be consistent with your name, delete the old pages that have the least amount of contacts and start over. (Be sure to tell the contacts from these pages where to find your new page!)
To achieve the above goal, we suggest creating a social media plan or strategy to eliminating page name mishaps. The plan will outline the current status of each platform and its goals to alleviate any confusion.
2. Inward Focus
Social media is all about the conversation. Think about that. When you speak to a friend or when you meet new people, do you spend all your time talking about you? Do you try to convince them why they should be your friend? Not likely.
Brands often forget this first rule of friend making in their social media efforts. The ultimate benefit of social media is allowing a one-to-one relationship build out between a brand and its target market. When companies spend their efforts on their social media pages talking about themselves and how great they are, the possibility of generating inbound leads from that effort dramatically declines.
Share information on your pages that is of importance to your target market, not just information that is related to your company. Educate, engage and guide them to build the trust they have in your brand as one that truly cares about their needs.
3. Limited View
When investing in social media marketing services, brands often dedicate a person or department as the "voice" of their social media. While this may be the easiest plan from a logistics standpoint, it can lead to a monotone exchange in your social media pages. Each of your prospects or clients is in need of different services, products or perspectives to build the trust they need in your brand to pull the trigger the next time they have a need.
Use multiple voices to speak on the company's behalf and add them as admin's to your page. Build a schedule for posting, maybe once or twice a week per team member. Dedicate one person to monitor the page responses, contacts or conversations. Any contacts that require responses should be forwarded to the original posting team member for follow up.
The goal for social media marketing services is inbound leads. While it's great to develop brand awareness, companies need to focus on the lead generation process and how their social media efforts can be a manageable set of tools to drive traffic from a highly-targeted market base.