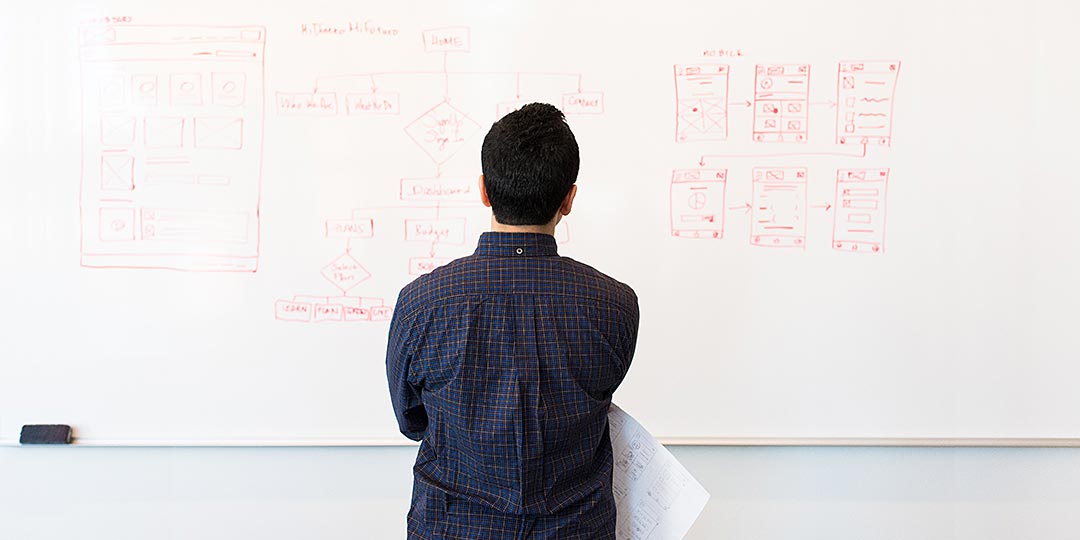 Reasons to Redesign Your Website in 2021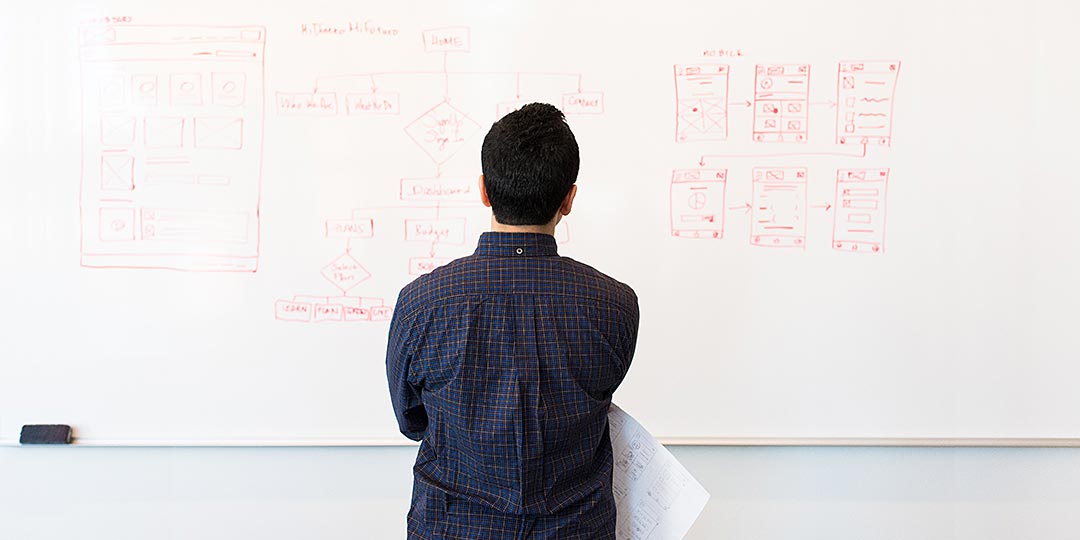 There are three reasons why you should redesign your website in 2021.
Missed objectives.  Because it did not meet expectations or goals set for it from the previous year. Examples include low conversion activity, form incompletions, or increasing cart abandonments.
High bounce rates. The second is from high bounce rates caused by anemic or ineffective website pages. Two popular reasons why people leave on the first page they land on are 1) because the page's content was not what they expected or 2) because of an immediate and adverse reaction to something they saw (e.g., white fonts on a black background, or tiny, hard to read text, etc.). Other potential signs of a poor performing website page are low click rates on elements that require interaction (e.g., enlarging a photo by clicking on it, clicking a start button on a video, or clicking on Call-To-Action buttons).
Lack of attention. The website has not kept up to date. Everything from website platforms, browser renderings, buyer expectations, and behaviors is continually evolving. By standing still, websites fall behind.
When budgets are tight, the reflexive response is to rationalize why it's ok for pages to take a few seconds to load, or that it's no big deal to zoom in on a page to click on navigation, or because no one ever complained about your website. The problem is that each of these remarks is from your perspective, not your customer's point of view. The other problem is that your responses are rooted in subjective sentiments, not from factual insights.
Determining whether or not to redesign, enhance, update or improve your website should be based on non-partisan input – such as by what your website analytics are telling you. Through Google Analytics, visitor activities are recorded, and problems are indicated by signals such as lack of interaction (low click rates) or immense deflection (high bounce rates). The reasons your website needs to be redesigned should never be based on personal opinion – especially from a sample of one. While an entire website may not need to be redesigned, the underperforming pages definitely should be improved. Here are 16 more clues that corrections are required.
The website was last updated more than a year ago
The website is not responsive and mobile-friendly
The website speed is slow
Recurring website issues are damaging user experience
The website has an outdated design
The website is overly complicated
The website has a low search engine ranking and poor SEO performance
Ineffective conversion performance
The purpose of the website has been redefined
There is a need to add new features and functionality to the website
The brand has changed
The urgency of gaining and retaining customers
The need for increasing revenues
Promoting the brand
The need to securely collect analytics
Security threats
Businesses need to redesign their features, functionality, look and feel just to remain current and aligned with existing market scenarios to make the most of their website traffic.
TIME TO REDESIGN THE WEBSITE
When you are ready for the entire website or select pages to be redesigned, keep these points in mind.
Design for Lead Conversion – Website visitors spend the initial few seconds to find the information they seek. The longer a visitor spends on the website, the better it is for the business. Well-designed web pages are integral for keeping the visitors engaged, apart from relevant content.
Need for Speed – It is impossible for one person to consume the entire content of your site. The attention span of the audience is growing thinner and shorter. Visitors will abandon your website if it's missing whatever content they need. It is important to focus on the speed of the webpages. The lower the loading time, the better the efficiency and user experience.
Build for Consistency – There is a lot of juggling in the digital world, encompassing all kinds of platforms, social media channels, and different content. It becomes overwhelming sometimes to link various social accounts with the website. However, when the content is uniform, it becomes easier to be consistent on all platforms at the same time. It is important to incorporate a strong messaging tool for the website that works in sync with different platforms.
The digital explosion post-COVID-19 has had a worldwide impact. Brands are trying their best to retain customers and enhance their digital experience through seamless user options. Websites are a brand's best friend in these critical times, and it is important to improve the website to build superior customer experience and brand loyalty.