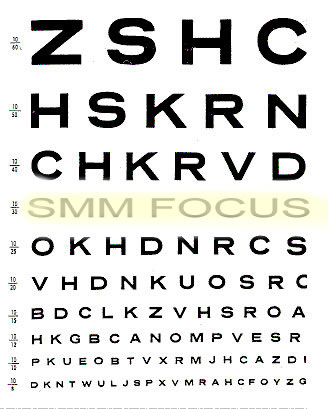 Social Media Klout isn't Measured Through Popularity, but Conversions
Social Media Marketing is About Leads. Not Contacts.
What? We can hear the rebuttals beginning already. What do you mean effective Social Media isn't gauged by your number of Fans, Friends, Connections, or Followers?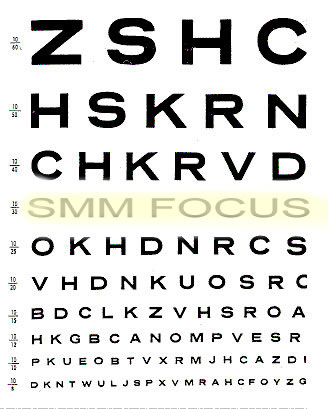 To help you see what we mean, let's look at why you invested in Social Media Marketing in the first place. When you sat down with your internet marketing agency to discuss the addition of a Social Media Marketing plan, what were your goals? Did you hope to have lots of Friends, Followers, and Connections within a set amount of time? Possibly, and that's expected. But think about what those contacts represent: an expansion of your current network within your target market for the purposes of farming out leads that will result in sales.
You Want Leads then Sales
The real goal of your Social Media Marketing Plan is to obtain leads for sales. Not Friends, for friends-sake, right? I mean, every brand hopes to be "popular" within its target market, but if that popularity doesn't return some increases in sales, does it really matter?
Okay, with this ultimate end result in mind (leads for sales), stop looking at your FAN pages, Twitter account, and LinkedIn pages daily and weekly to see if you've gained another contact. Yes. Just stop.
The real power in social media lies not in the numbers game of "Who has the most contacts", but in the quality of the content shared and the resulting interactions within each of your Social Media pages and profiles.
There's a Twist to It
Now, despite our affirmation to the fact that it's quality not quantity that matters with your Social Media Marketing, SMM, plan, the same rule applies to your SMM plan as to your blog posts when it comes to effectiveness. If there's no one following your posts, "liking" your pages or profiles, then who's going to hear what you have to say?
Confused?
Don't be.
It's all about your Focus
Like most marketing efforts, building quality, timely and targeted content is the bottom-line starting point to obtaining the best results from your SMM. Once you build your Social Media pages and profiles, before you give in to the urge to attempt "friending" everyone in your target market, you need to focus on your content marketing plan.
Then Start Putting Some Effort into Getting Contacts
Remember, you need someone to be listening to garner those leads. Once you have a content plan in place and are blogging and posting away, now is the time to use SMM resources like Groups to share your content and let your target market know you're out there and that you've got something to offer that stands out from the crowd.
Along with sharing out your content, you need to promote your SMM pages and profiles in your email signature, your website home page, in your email marketing, or even in your print marketing efforts.
Promote your SMM pages and profiles with other SMM tools like
 Facebook Ads (most effective for B2C companies)

Tip: Keep your budget low to start and increase as you see the need.

Upgrade your LinkedIn Account to Business Plus (effective for B2B companies)
DM Twitter Accounts you want to connect with, offering a free download if they connect with you.
Remember, Social Media is Social
When you begin to gain contacts, be sure to be consistent in your content sharing and timely in your responses. If your audience knows you're listening, they'll pay more attention to what you have to say.
To sum up, the ultimate goal of Social Media Marketing is not about contacts. Garnering leads that result in increases in sales is your main focus, so be sure that your web marketing consultant is driving your SMM dollars to build out engaging and effective content to drive your market interest first, then to interacting on your pages second, and finally, to manually seeking more contacts. Your SMM budget will see the best ROI, return on investment, in the long run.