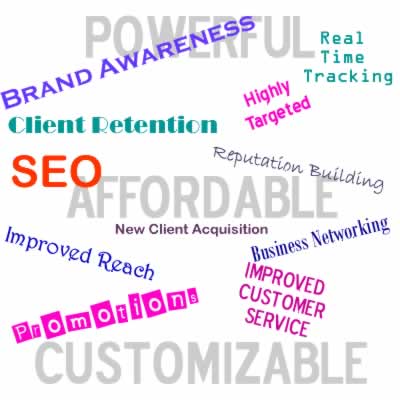 Valuable Benefits of Social Media for Business
Yes, folks, social media marketing is here to stay. As a standard part of most marketing plans, social media has allowed brands to interact on a much more personal level with their target market. However, even a few years into the social media integration to marketing, many companies are still hanging back from playing in the social media pool.
Oftentimes, their reluctance is driven by a lack of staff able to take on more work or a misunderstanding of how to integrate social media marketing into their existing marketing plan.
Social media marketing services exist for exactly this scenario. Even though social media is far from new to the marketing scene, it is still the newest kid on the marketing block. When your brand invests in a skilled social media marketing services provider, you gain the powerful tools offered by sites like Facebook, Twitter, LinkedIn, and YouTube without having to put extra strain on your existing staff.
An added bonus? Hiring a social media marketing service provider costs a fraction of adding a new employee to your staff to drive your brand awareness and lead generation through social media.
So, how do you find an effective social media marketing service provider?
Be sure they are well-versed in the latest social media tools, tips, and sites.
Verify that they understand the need for consistent, targeted content.
Ensure that they look at your total marketing plan, your short and long-term marketing goals, and your budget before building a strategy for your social media marketing services.
Are you ready?