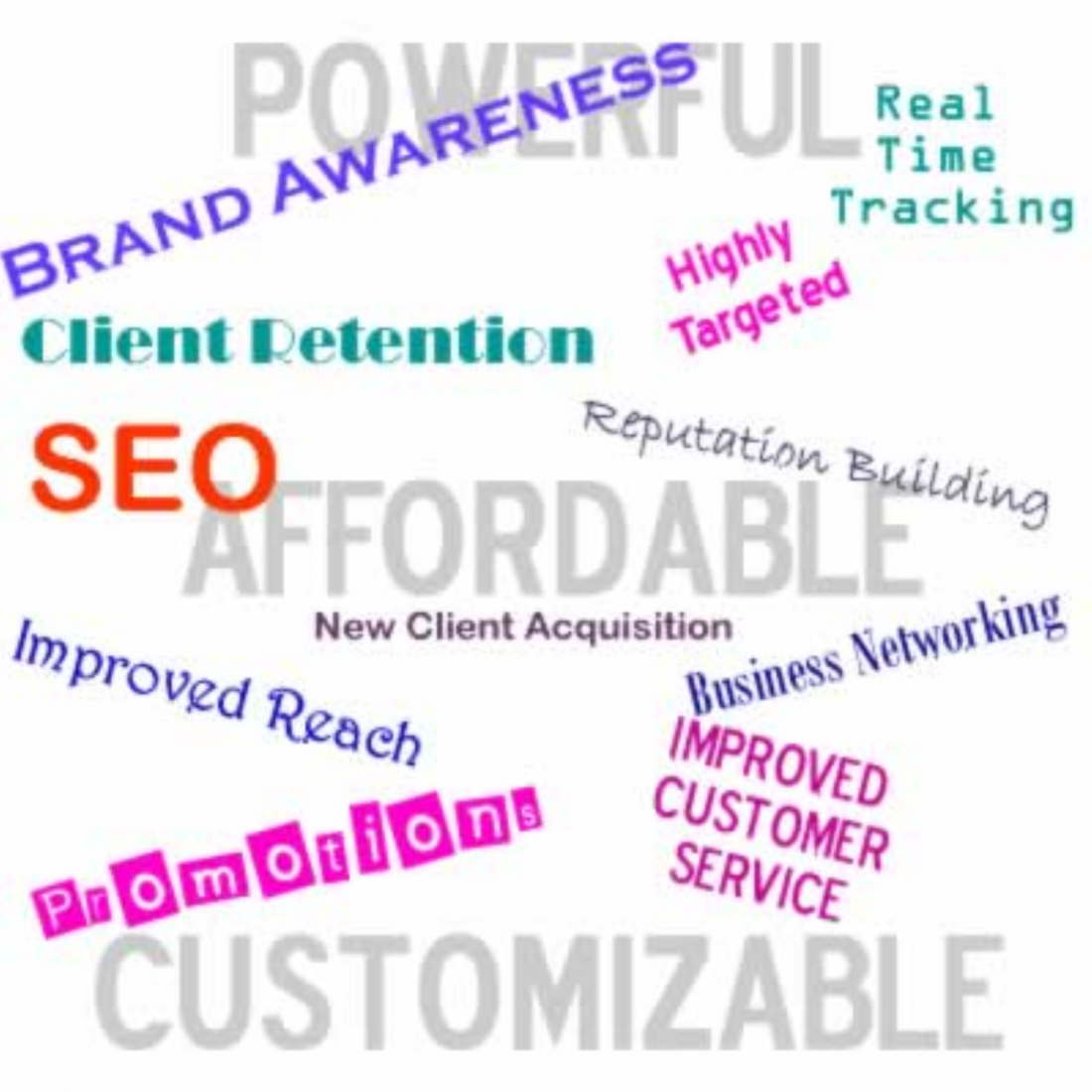 Social Media Marketing Management for Business
In a recent presentation to Chicagoland Architects, Builders and Interior Designers, Morris Sneor, VP Sales & Marketing at Paradigm Productions discussed the ins and out of Social Media Marketing. Leveraging their experience in the industry and reputation for cutting edge skills, Paradigm has managed the social media marketing strategies and implementation for a number of customers.
Throughout the presentation, which discussed the applications and benefits of social media marketing, we found that there was a certain level of questions that arose more often than others. In highlight, some of the questions were:
1. Q. How do you send traffic to the Facebook Fanpage?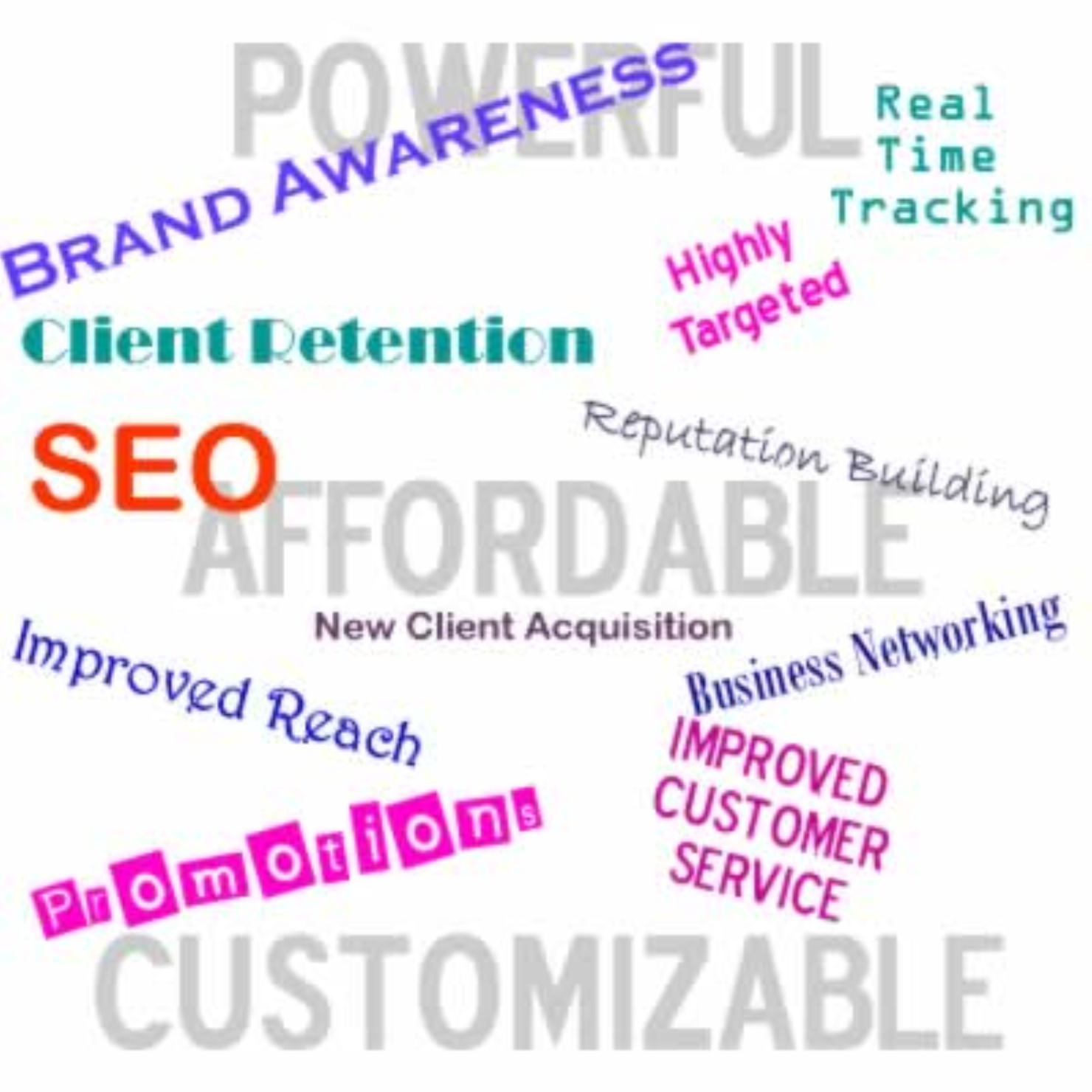 A. Place the like button on your Website's photo gallery, insert links from news releases, articles, blogs, newsletters, and other "Social Fodder".
More often than not, Social Media marketing is seen as a stand-alone aspect to a marketing plan. This is simply not true. Like any marketing, the key to success is extending the reach and building brand awareness in every possible vehicle, which includes linking your social media profiles, like Facebook or Twitter, to your website.
2. Q. Is it worth blogging if no one responds? A. According to Forrester Research 69% of people read blogs but don't comment, so it is still worth it. Plus, it's a great way to add valuable content to your Website without crowding the regular Website pages. And, by blogging, it keeps your Website fresh so that you're picked up more regularly by Search Engines and potentially ranked higher.
Social media is used most effectively as a brand builder. When you watch a commercial on TV for McDonald's on television, there is no way to respond. However, with each repetition, the brand takes form in your mind. The same goes for social media marketing. Keeping the content you market viable to your target market and ensuring that you have something to say often enough to keep people listening is more important that your "response" rate.
3. Q. How much does it cost to do Social Media effectively? A. I've seen 3 month campaigns going for $55K, and some sites offering services for $5. Look beyond price because if you are your company's revenue driver, doing it yourself could cost you money if you're learning on your own, because you are taking time away from what you do best, and what you need to do as much as possible.
By outsourcing your social media marketing, you have a dual-level benefit. The company handling the work will be well-versed in the changes in the fast-moving social media industry, and you and your staff can spend your time in sales, based on the leads and brand building that social media provides.
4. Q. What's the best way to get started? A. Open accounts, read blogs, comment on blogs, write 300- 400 blogs twice a week on information worth talking about, and redistribute the content across Facebook and Linked In, then send a tweet on the topics you posted on your blog. Anything less might be meaningless, anything more may be overwhelming.
Be sure that your brand is seamlessly represented across all platforms when you dive into social media and that you have a plan of attack as to your target market, expanding your network and message. Be consistent. Be informative and be concise.