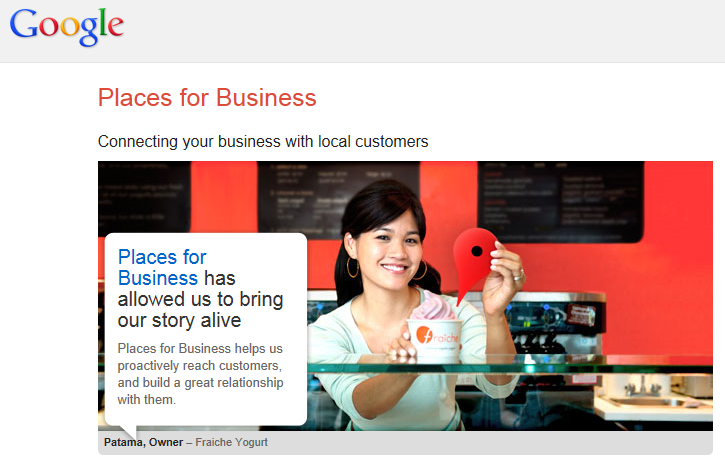 Turn to an Internet Marketing Agency for your Local SEO Services
No matter if you run a national company with multiple locations scattered around the United States or if you are a business with only a regional market base, local SEO could benefit your website. As consumers become more and more adept at searching the web for the exact product or service they need, it's crucial that they be able to find your local office, shop or storefront for their needs. There are several local SEO methods that can be employed for any company and an internet marketing agency is the best source of work for this effort.
In lieu of an SEO company that only looks at one aspect of your marketing effort when building a local SEO strategy, an internet marketing agency will look at every aspect of your marketing effort to fit the right local SEO tactics into your plan to reach the largest part of your target market as possible. It is this end-to-end view of your internet marketing strategy that makes an Internet Marketing Agency's perspective valuable.
Below is an effective and affordable local SEO tactic, which could work with any sized marketing budget: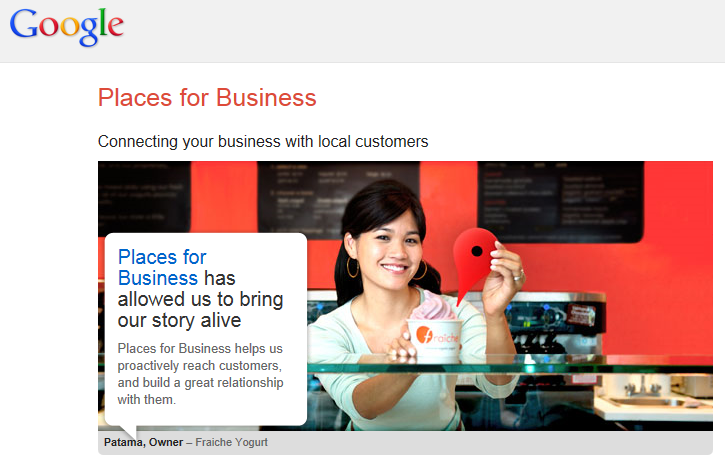 Boost Your Local SEO with Google Places
Google Places offers free local ads that are searchable by the location of the IP address used. In other words, if a prospect is searching for "internet marketing agency" in the Chicagoland area, they would locate companies tagged by their Google Places account in that area. These listings show up in the early part of an organic search list, and are highly effective in driving conversions.
According to the Google Places page,
"97% of consumers search for local businesses online. Be there when they're looking for you with Google Places for business – a free local platform from Google.
Help your business stand out
Add photos, update your address and hours, or promote your business with Ads. Places for Business lets you make the most of your listing and show customers why they'll want to choose you.
Connect with your customers
Being on Google helps people find, share, rate, and recommend your business across the web. Places for Business lets you see what people are saying, and respond to customer reviews."
Some tips to keep in mind when setting up your Google Places account:
Use an offer to drive conversions. A discount on services or products, offer to attend a webinar or download a whitepaper.

The goal of the offer is to educate your target market about a factor that is of concern to them and how services or products such as yours affect an answer to that "pain".
Offers are effective for both B2C and B2B companies of any size.
Be sure your link in your Google Places ad goes to a landing page referring to your offer.
Infuse your Google Places local SEO ad with related keywords to your industry so your prospects can find it easily.
Update these keywords as search activity changes within your target market.
Change up your offers on a regular basis, quarterly is recommended, to garner new attention from prospects that may have bypassed it previously.
An internet marketing agency will be aware of the latest trends in local SEO services and options, as well as understanding which of those trends works best for your type of company. Since trends in this area changing frequently, it's important to invest wisely with an agency that stays apprised of the most effective local SEO services available to garner the best results, not matter your investment level.