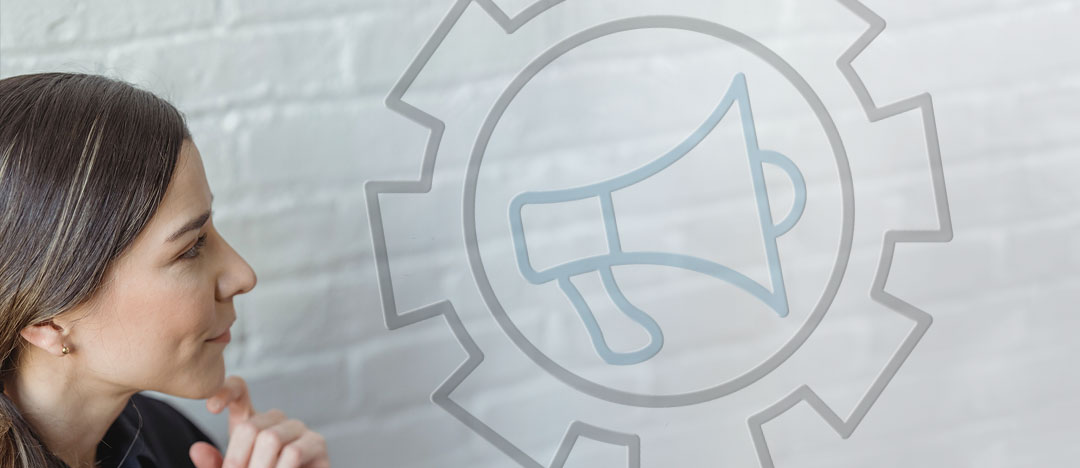 What You Might Not Know About Online Marketing Automation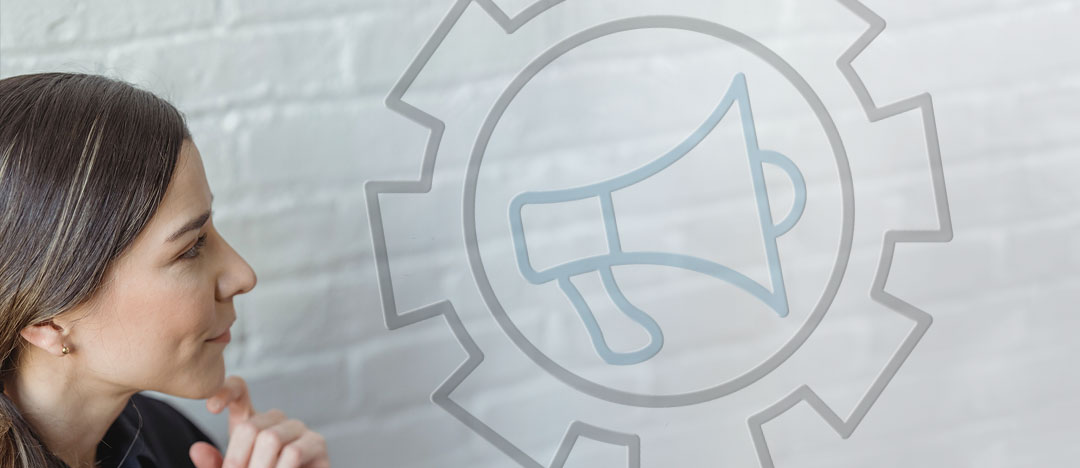 Ask the average marketing executive for a definition of Online Marketing Automation and you will hear an explanation pertaining to emails, lead nurturing, and response campaigns. Occasionally you might also hear something about scoring records and personalized experiences. There is nothing wrong with these typical responses, except that they are only partially correct.
The typical description for Online Marketing Automation tends to gravitate around one application – messaging – even though it is just one of many. It would be more accurate, and complete, to think of Online Marketing Automation in terms of workflows that help potential buyers become new customers.
OEMs could take advantage of Online Marketing Automation on their websites, as well as on their distributor, dealer, and partner network websites. Using Online Marketing Automation could be an essential point of differentiation if you sell a parity product or are in a commoditized industry.
Online Marketing Automation Further Defined
The power of Online Marketing Automation lies in its ability to add customer value and reduce non-value-added efforts.
Having a complete understanding of Online Marketing Automation is important because its most common definition limits the breadth of its potential to solve problems and develop new opportunities. Companies, for example, which have lean marketing and sales departments; domestic companies with clients in international time zones; and companies that want to improve their customer's brand experience are prime candidates for Online Marketing Automation.
Fundamentally, Online Marketing Automation is designed to simplify and support marketing and sales initiatives with technology that helps assist buyers to make purchasing decisions with limited human intervention. Online Marketing Automation enables you to nurture leads, help simplify complex buying decisions, and address spikes in market demand. In addition to customer-facing functions, Online Marketing Automation streamlines repetitive backroom operations to fulfill an order that mitigates human error and accelerates order completion. Online Marketing Automation can impact what customers experience directly (through an interactive user interface experience) or indirectly (through back-room operations).
When you think of marketing like Seth Godin, (anything a company does to acquire, retain, or expand a customer relationship), you realize that Online Marketing Automation could be used along many critical junctures of a customer's journey to accentuate the positive and diminish the negative – beyond just automated email.
"Marketing used to be advertising.
Now, marketing is EVERYTHING you do. And what you do either adds to the experience or takes away from it."
– Seth Godin
Online Marketing Automation Scenarios
To help you identify where Online Marketing Automation could be implemented to increase revenues, accelerate sales, and improve marketing efficiencies, consider these applications.
Scenario 1 – Custom Configurator: Complex purchasing decisions are simplified with the assistance of a Configurator. Configurators are especially helpful when assembling multiple elements to build a customized product. Based on business rules, actual intelligence, and customer behaviors, some of the more advanced versions of Custom Configurators help avoid potential errors by eliminating the buyer's ability to mismatch parts. Configurators have been known to decrease the number of returns by 90%, which has led to greater customer satisfaction, more repeat orders, and higher profit margins.

Scenario 2 – Product Selector: While configurators help buyers build customized products, Selectors help buyers identify which existing products meet their criteria. Instead of manually comparing the specifications of multiple products, users simply populate a few fields, and the system intelligently filters all available options to arrive at the optimal choice(s). Buyers who use Selectors save time, effort, and the risk of erroneous purchases.

Scenario 3 – Personalized Portals: Personalized Portals are essential for companies with customers in different office hours than their own. Not only can portals be personalized, but they could also be configured differently for each individual customer. For example, two long-time clients may have vastly different pricing structures for the same product. Each one is customized to reflect the nuances of their specific relationship. One may not only have a discounted price but also receive free shipping. Another may receive the same reduced price, but only after a certain quantity has been purchased. Some portals could provide delivery status updates, while others can send renewal reminders for regularly scheduled replenishment shipments based on past purchasing history. The level of individualization is limitless.
With Online Marketing Automation, you can tailor every interaction based on customer data to create ongoing, seamless journeys through every brand touchpoint, address the operational perspective of sales as well such as streamline the process of completing an order. The time and cost-saving effects of automation increase as an organization expand in size and complexity.
For a free marketing operations assessment of what could be automated in your company, contact us today.