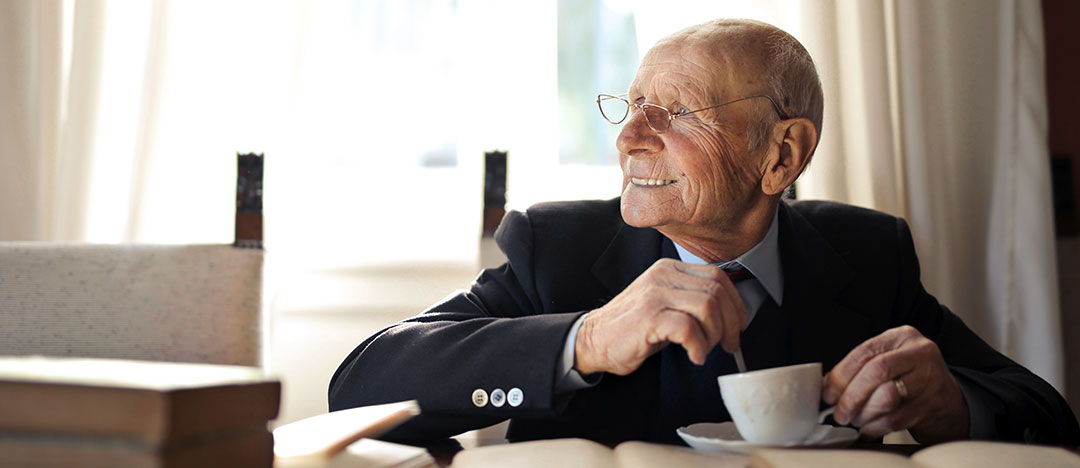 Why Your Business Needs a Website Refresh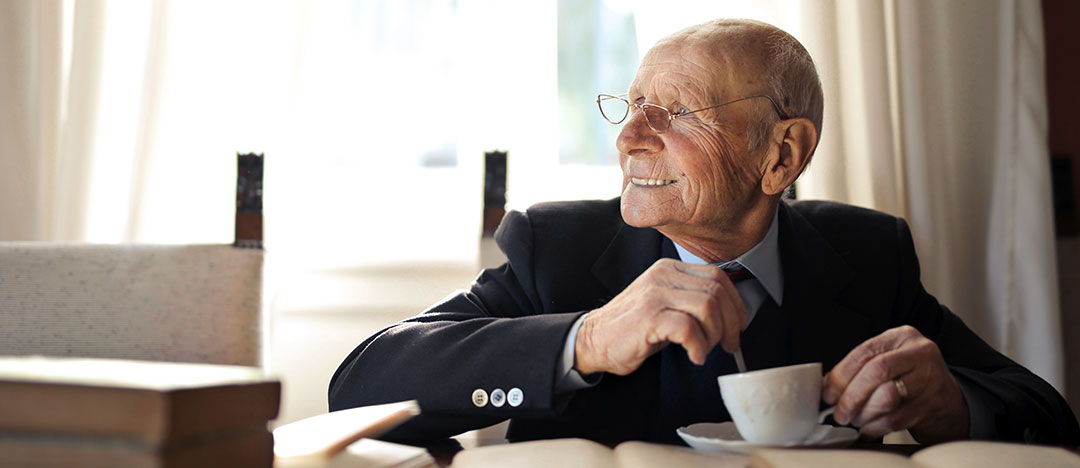 A company's website is typically the first point of contact potential customers have with a new business. Maintaining an up-to-date website is crucial in creating a positive first impression and engaging visitors with a satisfying user experience. Hence, a website refresh is an essential factor in achieving this goal. This article will delve into the specifics of a website refresh and its advantages.
What is a website refresh?
A website refresh involves updating the design, functionality, and content of a website to improve its overall look, feel, and performance. A refresh typically involves making a series of minor changes to the existing website rather than a complete overhaul.
Key elements of a website refresh
A website refresh can involve a wide range of changes, depending on the needs and goals of the business. However, the seven elements below are considered key in most website refreshes.
1. Updated website design and technology
As technology continues to evolve it is important for businesses to stay current and ensure that their website remains relevant and competitive. Updating the design of a website is one of the most visible and impactful changes that can be made during a website refresh. This process may entail revamping the color scheme, typography, layout, and imagery to craft a contemporary and visually appealing website. By integrating modern design elements into their website, companies can demonstrate their adherence to the latest trends and technologies.
2. Enhanced website content
Updating and enhancing website content is essential to ensure that it remains relevant and engaging for visitors. This can involve refreshing existing content, such as updating product descriptions and photos; adding new blog posts; as well as creating new content formats, such as videos and infographics to increase user engagement.
3. Responsive web design
As an increasing number of individuals utilize mobile and other handheld devices to access the internet, it has become crucial for websites to be optimized for various screen sizes and devices. This entails the use of responsive design to ensure that a company's website adapts to a user's behavior and environment based on factors such as screen size, platform, and orientation. By doing so, the website becomes more user-friendly and accessible across all screen sizes.
4. Improved user experience
Improving the user experience is a key element of any website refresh. This may entail implementing responsive design or introducing features and functionalities like chatbots, live chat, and social media integration. Additionally, it may involve optimizing the website's loading speed; facilitating visitors to accomplish their intended actions like filling out a contact form or making a purchase; embedding on-site search functionality; and simplifying the information architecture to help visitors effortlessly locate the information they need.
5. Higher page rankings
As part of a website refresh, enhancing the website's SEO is a crucial factor. This entails optimizing the website's content for specific keywords and ensuring that its meta descriptions and tags remain current and pertinent, given that search engines regularly update their intricate algorithms to assess a website's relevance and quality.
6. Greater website conversation rates
A website refresh can enhance the conversion of potential customers with the use of effective Call To Action (CTA) buttons and custom online tools. The addition of CTAs facilitate next steps like downloading a whitepaper, signing up for a newsletter, or buying a product. Even websites with existing call-to-action buttons can benefit from modifications to their design and messaging to make them more persuasive and compelling. By optimizing your CTAs and offers, you can boost your conversion rate and move potential customers closer to making a purchase. In addition, customized online tools such as, Product Configurators, Product Comparison tools and the like help accelerate purchasing decisions by making the selection process simple while reducing risk and returns.
7. Tighter website security
Ensuring that a website is secure is essential to protect both the business and its customers. During a website refresh, businesses add SSL certificates, implement two-factor authentication, and regularly update their software and plugins.
How often should a website be refreshed?
While the frequency of a website refresh will vary for assorted reasons from company to company it is a good idea to refresh a website every 2-3 years to ensure that it remains up-to-date and relevant. It is also important to monitor website analytics and user feedback from the day you launch your website to identify any areas that may need improvement along the way.
A website refresh is an essential part of any business's online strategy. By updating the design, functionality, and content of a website, businesses can improve the user experience, attract, and retain customers, and stay ahead of their competitors. While the specific elements of a website refresh will depend on the needs and goals of the business, it is important to focus on improving the website's design, functionality, content, mobile optimization, SEO, and user experience. By doing so, businesses can ensure that their website remains relevant and engaging for their customers.
If you're seeking a second opinion or set on refreshing your website, we would be happy to help you make the most informed decision or make the most of your decision.