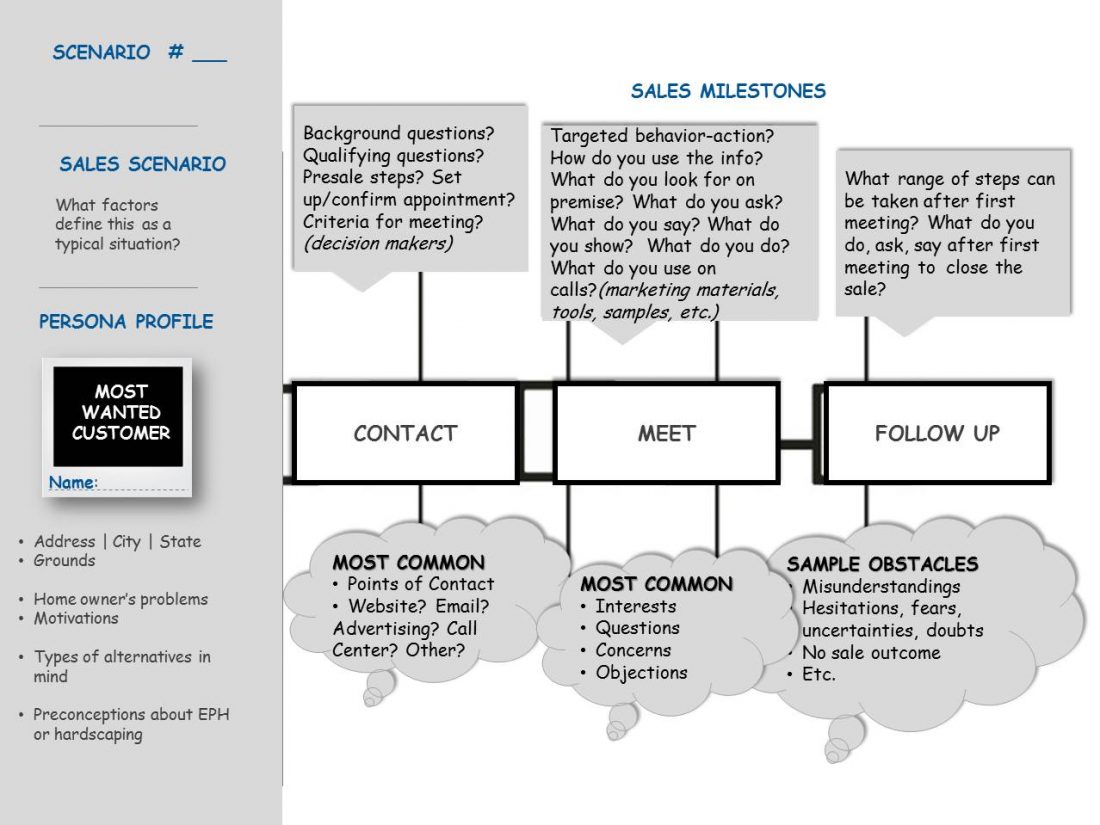 Clarify Online and Offline Relationships during Web Design: Part II – Internal Business Processes
Websites play a key role in every company's marketing and sales process because they are a channel that customers and prospects use to interact with them.  When updating your website, it is a good time to revisit the direct or indirect business processes that your website connects with.
If your website is several years old at the time of a new web design project, it is important to check that the workflows within your lead generation points (forms, etc.) still make sense. To initiate this assessment, have your web design team research these questions.
Were there workarounds incorporated into the existing processes because of some constraint that no longer exists?
Is the process itself still needed?
Is the business process flow optimal for current conditions?
The goal is to take advantage of the web design timeline to make a positive difference in business processes that increase productivity and sales potential.
Focus on the Business Process Detail
Chances are your team will be tempted to speed through this step. The old adage "if it isn't broke, don't fix it" is a tempting justification to gloss over the details in your existing processes.
However, keep in mind what your website represents. It is your brand's online face, the central nervous system of your lead generation efforts. To serve your brand effectively, decisions based on the assessment of all business processes that follow and precede lead generation could help reduce costs and/or increase revenues.
This may sound like a lot of heavy lifting, but it's a critical step in effective web design. All business processes are interrelated and interconnected, which means one department's processes can easily derail the effectiveness of another's if not kept in check. Be sure your team understands the importance of this research and investigates all internal process steps from each department that work with website leads at any stage. To assist in this process, a Customer Journey Map is an easy-to-follow tool.
The Customer Journey Map
A Customer Journey Map will walk your web design team through the data gathering and display process.  Once plotted, it is easier to find gaps, overlap, redundancies or errors.  When your team reviews the data, they can propose a new path to streamline or improve your processes that may increase sales over time.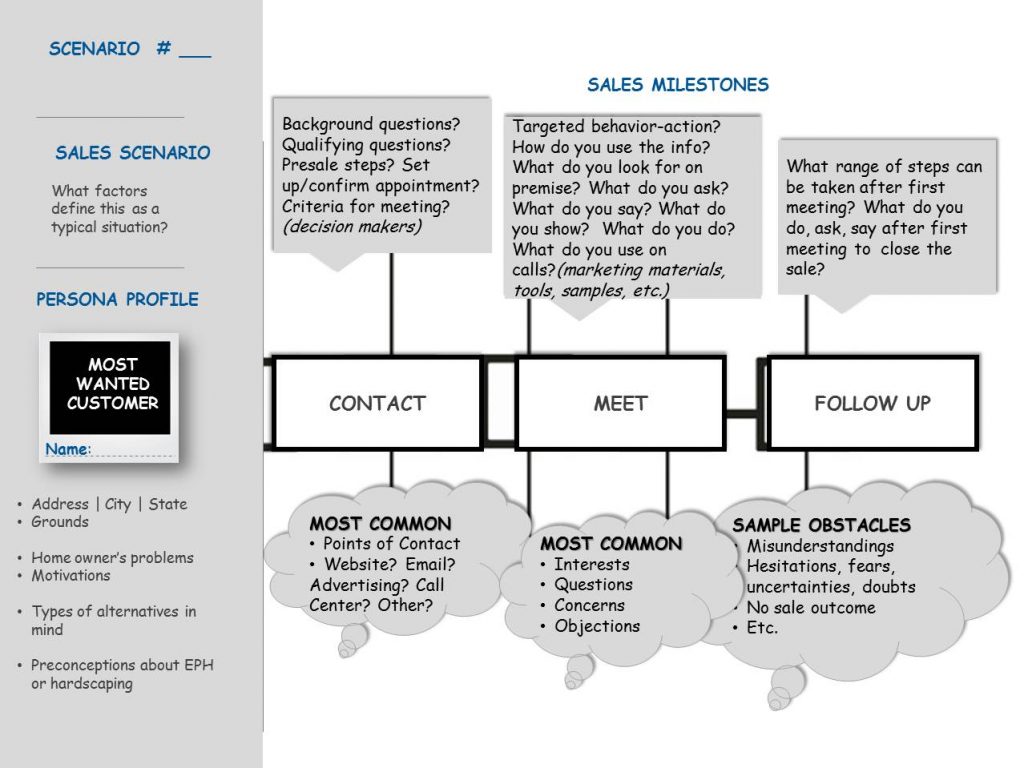 The process taken will vary by situation and objective, but here are a few milestone markers found in more occurrences than not.
Gather Research. Start by developing a personal profile of your "perfect customer." Your goal is to immerse yourself in their lives to understand their world, fairly intimately, and how your website could be most helpful to them.  By clearly identifying your customer and including what's most important to them –the data you unearth brings your customer "to life".
Illustrate your Findings.  Chart out major milestones throughout your customer's journey with your brand.  Despite the depth and breadth of the research conducted and data gathered, resist the urge to include everything you've learned.  Think of it as the most important aspects of your research representing a visual summary of your findings.  Keep your journey map simple so people at any level of familiarity with the situation could understand it easily.
Refine your Journey Map with Feedback.  Bring together a cross-functional, customer-facing group and share your findings with them and the customers used to develop your persona profiles. Doing so will help you spot key interactions and non-obvious relationships between elements you might have otherwise overlooked.
Your internal business processes affect the sales potential of your lead generation. As part of your web design process, be sure to do a thorough assessment of them before you simply repeat what has been done before without taking the opportunity to question and optimize, or fix what needs correction. Doing so will benefit your website visitors, your company, or both.