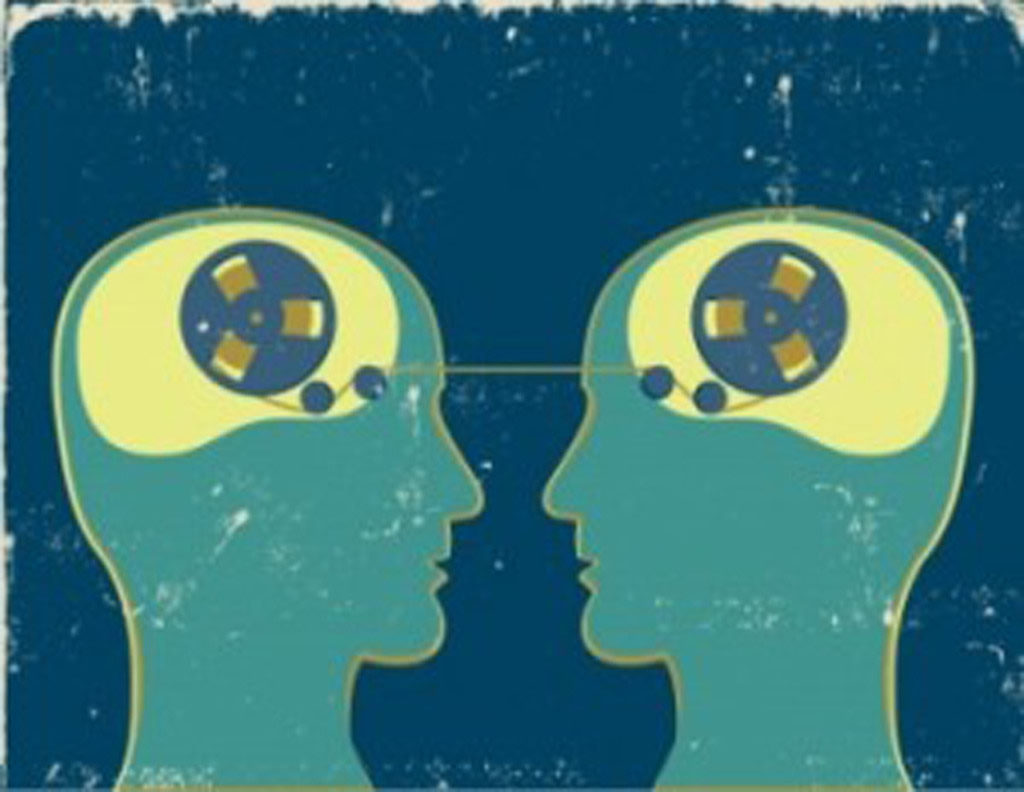 Get Into Trouble with your Website Design and Generate Leads
If you want to delight potential customers with your company's next website design, get into trouble, that is, your potential customers' trouble. Dig deep to understand what hurdles your target market faces and the root causes to the problems they encounter. When your website speaks to the heart of your reader's needs, it will generate more leads and get more customers for your business. That said, how do you go about getting into your client's troubles and learn about their real needs?
Generate Leads By Looking For Trouble
Many websites fail to generate traffic, leads or conversions because they do the wrong things right. A website might look great, but not to the target audience.  It could include acclaimed applications, but the audience doesn't  know how to use them. Your site may provide a plethora of cutting edge resources that potential customers find interesting, but irrelevant.
To get into trouble, you need to find it first. Locating those resonating pain points for each of your potential clients is more difficult than it seems. Think about it.
You have to find and define the problems before solving them.
More importantly you have to solve for the right problem(s).
AND you have to locate the problems that speak to the largest percentage of your target market possible.
The message on your website needs to address these recognized pain points, speaking to a website visitor with specific needs, while being general enough to catch outlyers whose needs may not be directly represented.
Get into the Right Kind of Trouble with your Website Design
Sometimes websites addresse surface issues or symptoms; the generic issues faced by an industry, for example, instead of a problem's root cause. It's focus could be too broad or too narrow.
All of these issues arise when a website is designed and developed without doing a deep-dive into the root cause of a user's problems, objectives or interests.
There are a number of ways to increase your website's success rate so that it connects with users and generates leads, but it begins with your development and design partner.
Gauge potential partners by their understanding of user centric design and the principles of problem finding, solving, and decision making.  This means inquiring about the what's and why's of the work behind their strategy, approach, and execution. Recognize that you don't have to be artistic to contribute to your website's design. You do, however, need to be informed, conversant, and experienced in your potential customer's world.
When developing your website, keep in mind:
The purpose of a website is to position your company as a solution to customers obstacles.  To be effective in truly seeing their issues, it takes in person interactions and deep discussions with your prospects to get to the root cause of the right problem. It's not good enough to rely on a gut feel, your industry experience, or secondary research alone.
The deeper your understanding of the root of a problem, tracing its causes and the impact of its repercussions, the more on target your website design will be to generate leads with your target market.
Get the holistic view of your customer's issues by investigating what happens before, during and after a problem occurs.  Otherwise, you could be solving the wrong problem or focusing on a symptom, not the root issue itself.
Invite potential customers to provide feedback as your new website is being designed and developed so that it becomes a co-creation process of sorts. Their input is invaluable to your ability to create a truly empathetic website design that speaks to their needs.
Redefine, reframe, and refine based on user feedback. Modifying your website design and messaging in an iterative manner ensures you remain on target on schedule and in budget (by avoiding delays and costly corrections).
A new website developed with your target market's input and troubles in mind is sure to deliver a positive user experience because it directly represents their perspective. Content selection and tone will resonate with potential customers because it's all relevant and on the mark. Keep in mind that the success of your next website's design will directly relate to how much you pull out of the trouble you get into.