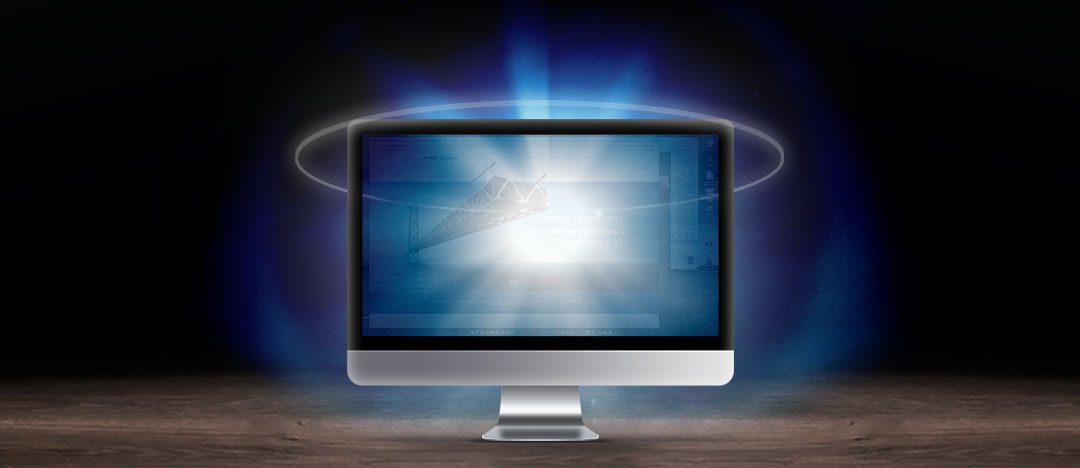 How To Capitalize On Your Website's Halo Effect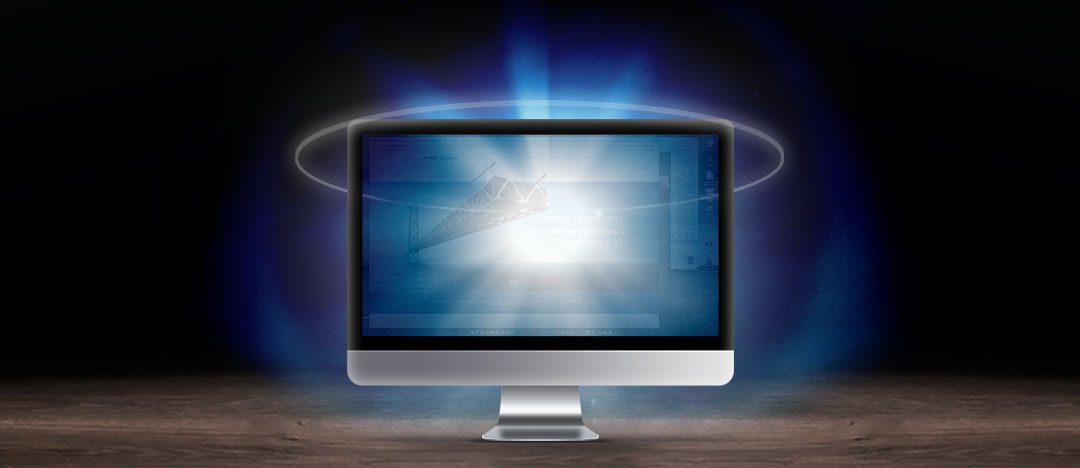 There is an opportunity to create a Halo Effect each time a website is developed or redesigned. This is important because a Halo Effect impacts a potential buyer's interest in your company, the decisions s/he makes, and the actions they take.
A Halo Effect is a human tendency to form a favorable impression in one area based on feelings, thoughts, or opinions in another. Under the influence of a Halo Effect, we subconsciously create a positive impression about everything associated with a select person, product, or place. Based on a minimal amount of information we believe that if X is true, then Y must be true – even when there is no supportive evidence of this notion which links X to Y. For example, some people think since their IT people are technically savvy, they may also know how to design or develop a website – which often is not the case.
The unconscious alteration of judgment works in both positive and negative directions. Just as when potential buyers that like a person have a positive predisposition toward everything associated with him or her, they also have a negative predisposition toward everything about them when an individual is disliked.
Organizations that understand the principle behind a Halo Effect could harness its power, for example, using clean, crisp, and colorful images on their website. Professional photography is so powerful because humans think visually. If I asked you to think of "a car" you would probably see an image of an Audi Q5 or some other vehicle in your mind's eye and not the letters, C-A-R. A website visitor's feelings towards the beautiful photos on your website will weigh heavily on the rest of your site. And elements on your website that would have been considered "ok" when judged in isolation, would be considered more favorable by a visitor who thought highly of your website's visuals. In this instance, professionally taken photos can be the tide that raises all boats, elevating the perceptions of an average or good website while decreasing negative or neutral impressions.
If first impressions are lasting impressions, it makes sense to deliberately delight all first-time visitors to your website. This means being mindful of creating triggers to positive Halo Effects and avoiding anything that could give your target audience the wrong impression.
For assistance creating or making the most of your website's Halo Effect, contact Paradigm today 847-768-0018.