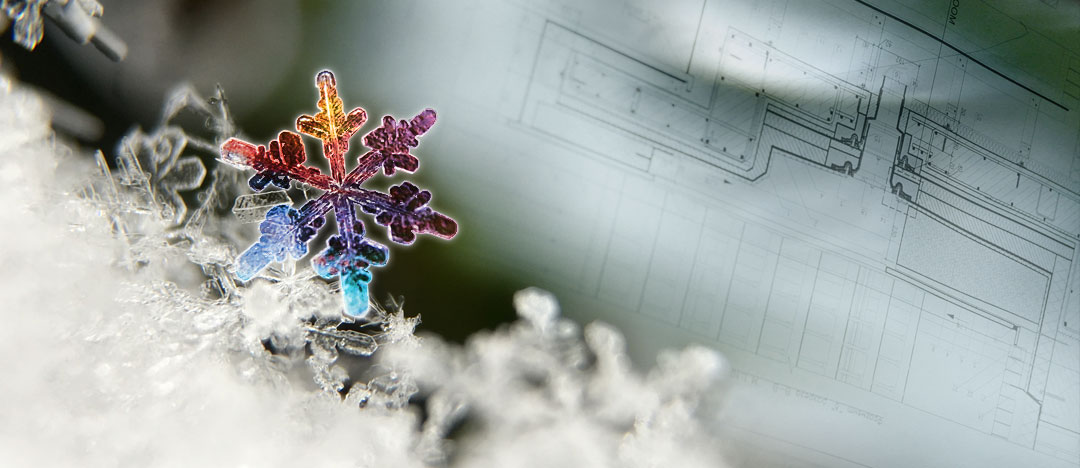 How to Develop Creative Design for your Customers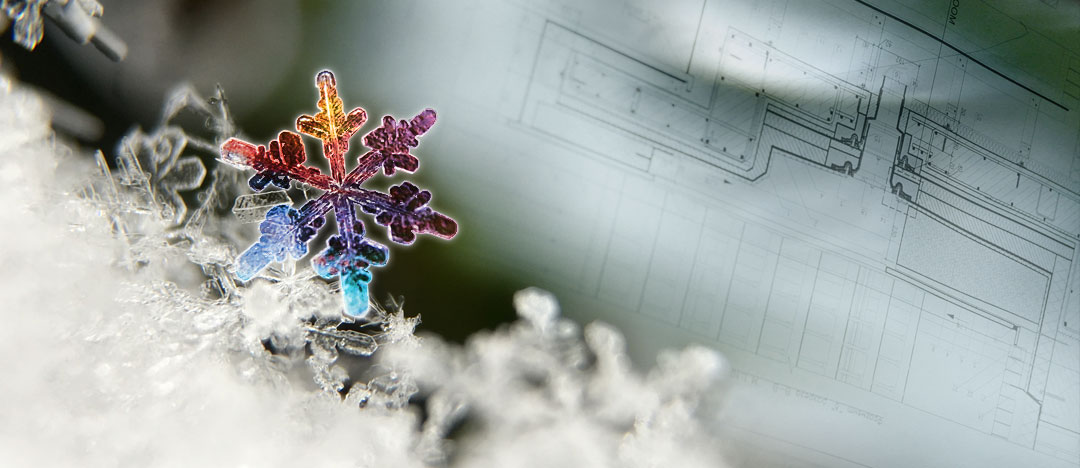 "Creative design" goes beyond surface aesthetics. It's the blueprint used in the WOW factor prospects will experience when interfacing with your brand. No one knows your business better than you and you have the ability to understand your target market's needs deeply enough to create the paramount marketing experience for them.
Creative design is at the heart of engagement with your target market, and requires lots of I.C.E., Innovation, Creativity, and Empathy, supporting both traditional and internet marketing efforts. Why? Because customers sense a connection when a company's messaging, communications, and interactions are relevant and "feel" individualized.
Taking this idea a step further, it's impossible to be innovative, creative, or empathetic without a deep understanding of a person's obvious and unspoken needs. And you can't see, feel, or hear what is most important to your target market without paying active and close attention to them. Most people could relate to the essence of I.C.E. when they thought of it in terms of romantic relationships. When you gather market intelligence with an I.C.E. mindset, you focus on details and notice the little things. Your creative design resonates with your prospective customers when it's relevant to them, and you demonstrate that you really "know" them.
Building I.C.E.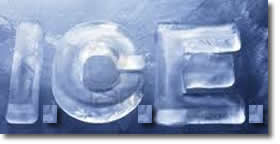 Empathy is the foundation for innovation and creativity. Most innovations are creative solutions to existing, new, or unarticulated problems intended to remove a customer's barriers to success. The key is to help them achieve their goal in a novel enough way to be considered creative and distinct from available alternatives. (Interestingly, even though innovations are unprecedented, most innovations are a remix of existing elements applied in a new context unfamiliar by its users).
Take the time to develop a creative design strategy for your target market. Look at your website design, content, sales sheets, email campaigns, and other marketing materials, then put them to the I.C.E. test by asking yourself these questions about each of your marketing touchpoints.
Could I describe the type of person in my target audience in terms of what will drive them to interact with my company? Do I have an intimate enough understanding of this type of person that I would know how to bond with them?
Was a divergent approach used to accentuate the point I am trying to make with my potential customer? Could I be any more inventive in my strategy, execution, or creative design strategy?
Is there a more imaginative way of expressing the meaning behind my intentions? Are there other inspirations I could use to sharpen the contrast between my brand and my competitors?
Take the Time for Creative Design
Even when budgets, time and resources are limited, the sincere interest in trying to learn about your market by looking at data from your website, talking to customers, speaking with prospects, will take your business to the next level. Market intelligence is crucial to developing an empathetic, innovative and creative marketing strategy.
It's critical to find a way to be special at some element of your business to be recognized and remembered. "Good" is no longer good enough when potential customers have simple access to "better" options. Adding I.C.E. to your marketing mix will stir things up because it forces you to go beyond the obvious, "usual stuff" and attract your prospect's attention with innovation, creativity, and empathy. By focusing on your market intelligence gathering process, you'll develop a creative design-driven marketing strategy that will raise the bar to new heights.