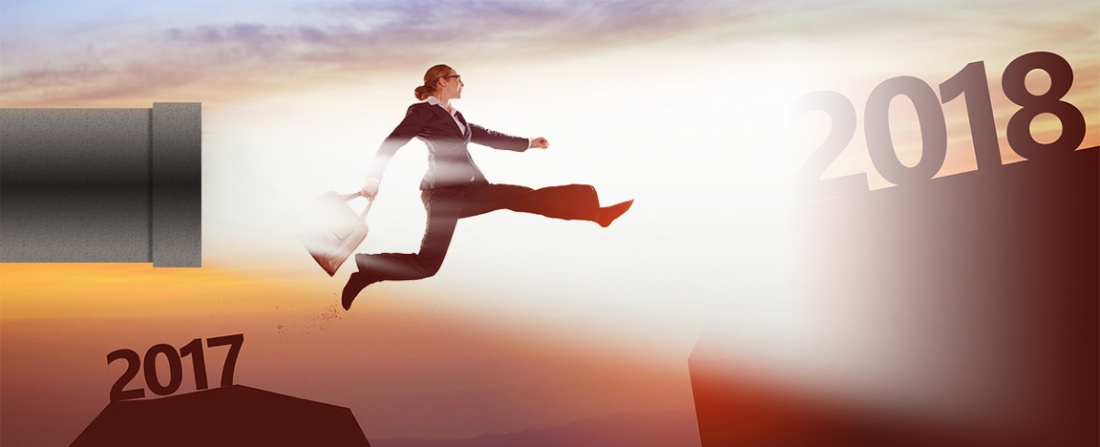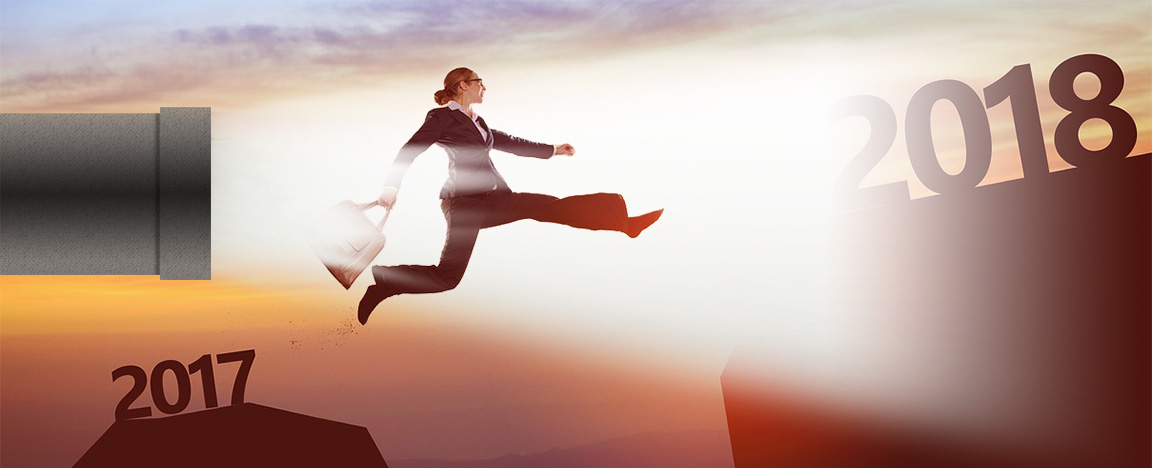 Keep Your Pipeline Flowing with LinkedIn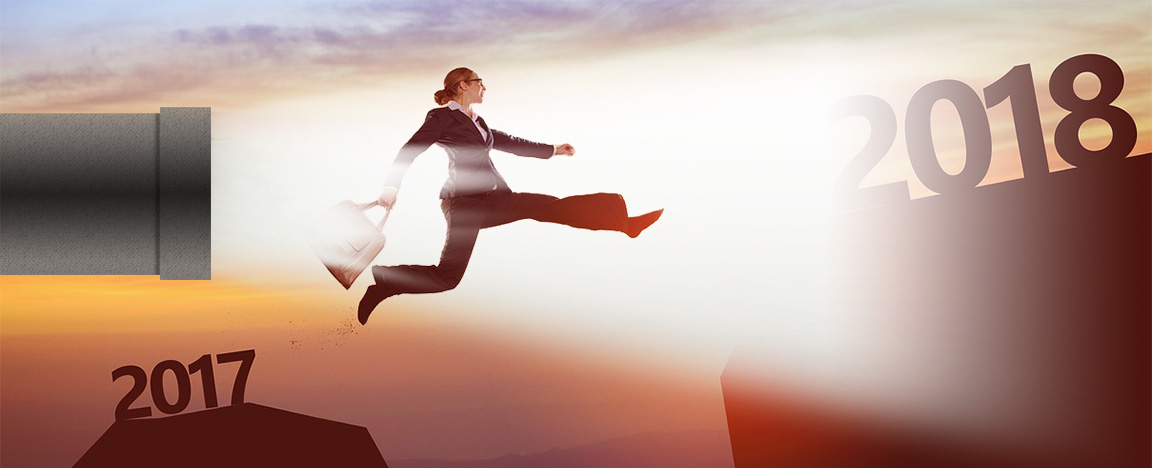 If you are responsible for bringing in new business and growing your company's revenues, then LinkedIn should be part of your daily regimen. To receive a steady flow of potential customers, leverage LinkedIn's capabilities to identify candidates based on the criteria you select. This feature is part of the Sales Navigator module which helps you find your target audience; keep track of key leads and their companies, and engage with them efficiently and effectively.
Emails of Potential Customers
To receive notices automatically from LinkedIn, click "Search for leads" under the "Advanced" dropdown.
A popup with filters will appear grouped by Profile; Role & tenure; Company; and Other. The combination of these twenty-three filters will determine the quality of records you receive and can continuously be adjusted based on the leads you receive.  For more tightly controlled results, the Boolean search could be used to combine keywords with operators (or modifiers) such as AND, NOT, and OR.
If satisfied with the results page, you can save the selected search criteria and schedule email notifications for the daily, weekly, or monthly delivery of new candidates. Those who prefer not to receive email alerts could simply review reports at their convenience.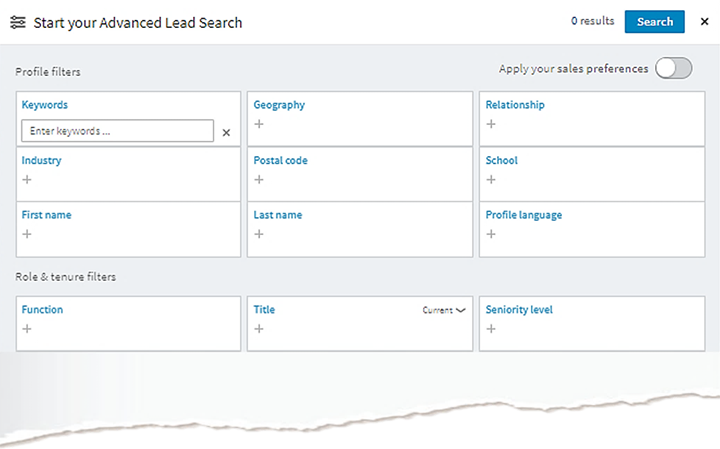 LinkedIn's search reporting feature is very good, but the records received should not be confused with "qualified" leads. Keep in mind that you are receiving records of people who match select criteria – none of which are an expressed need for your product or service. By digging a little deeper the decision to either filter out select candidates or pursue them to join your network becomes increasingly apparent.
Automated Relationship Alerts
LinkedIn also provides alerts to help you begin a conversation or nurture a relationship with connections in your network.  Maintain contact by acknowledging a change in their job status, a work anniversary, birthday, or something they posted.  These alerts provide an opportunity to congratulate people on their promotion, a work anniversary, move to a new company, or wish them a happy birthday. In addition to these triggers, there are other reasons to naturally reach out to potential customers, however, this is a manual process that takes a proactive initiative.  Here are a few to consider.  Review their profile, past work experience, the content they posted on LinkedIn or SlideShare (which LinkedIn owns), or a comment they made about another person's posting.
Saving Leads
Saving a contact or connection as a Lead is another means to find authentic reasons to develop a relationship.  A potential customer's company could also be saved as a Lead, and information posted about the company could then be used to ask a question or to begin a conversation.
By combining LinkedIn's tools, with social selling techniques, you could harness its power and build a sustainable method toward self-sufficient lead creation.
To achieve the greatest success with LinkedIn
Make it part of your daily business development practice.
Leverage LinkedIn's automated alerts, advanced searching capabilities, and rich information posted on your homepage.
Build genuine relationships based on relevant and timely insights to make your outreach efforts meaningful and valuable.