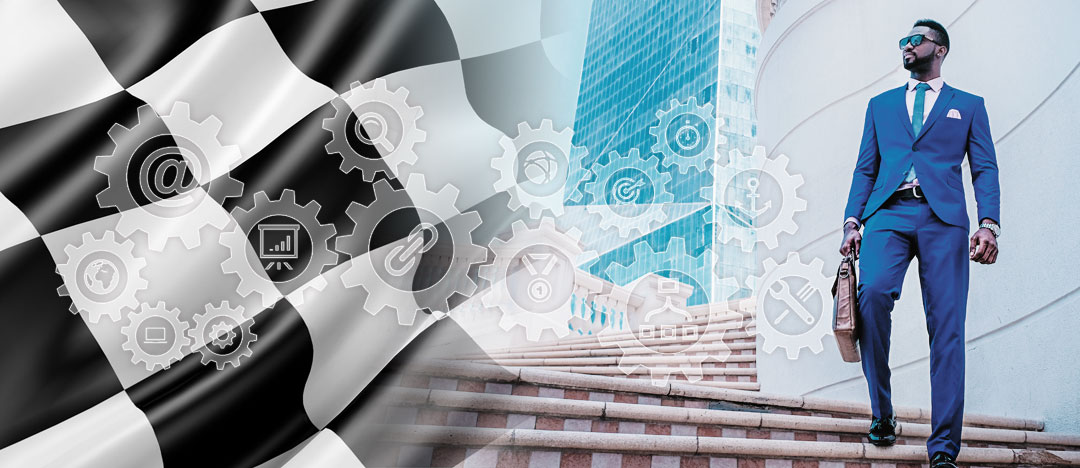 Turning Website Content Into A Competitive Advantage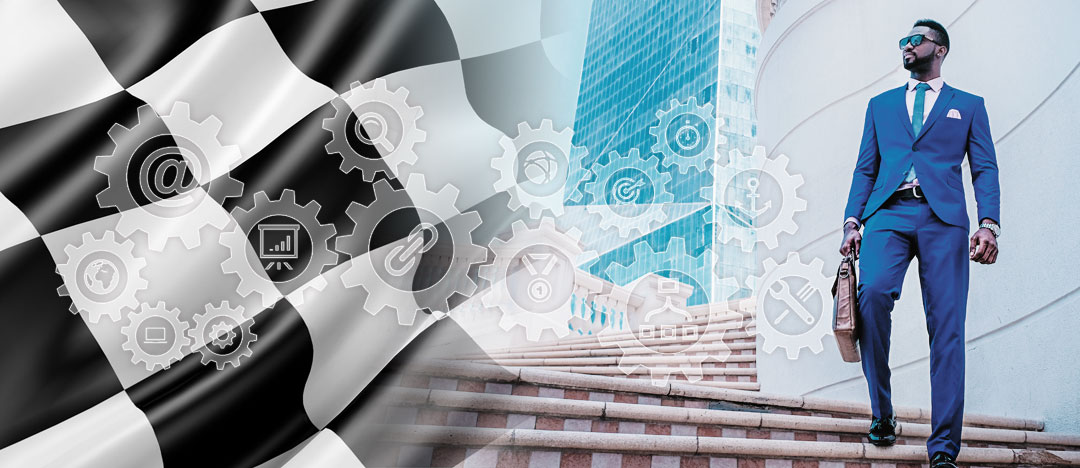 Collecting, curating, and creating quality content for a new website can be a time-consuming and painful process. It takes input from company experts, thoughtful reflection, multiple iterations, and most of all, patience. The amount of time, energy, and resources required to do a good job explains why quality content is somewhat uncommon, and how this scarcity in the market could lead to new opportunities for companies who invest in it.
Competing On Content
Making quality content creation your marketing department's top priority when developing or maintaining your company's website helps your website attract qualified buyers, create new business potential, and accelerate sales (even when you don't sell products online). This point is important to keep in mind because quality content creation could become your competitive differentiator. While other factors could also contribute to a website's success, such as technological wiz-bang features, codes are frequently copied and commoditized. It does not take long before "killer applications" are democratized through the distribution of plugins and themes, making what was once unique, ubiquitous.
You Cannot, Not Communicate
Faster than a blink of an eye, your website's content will either attract or deflect a first-time visitor's interest in your website. So, it is important to make the most of every new opportunity by sweating the small stuff, big stuff, and everything in between to make your content as appealing as possible.
Quick Fix
While the impact between a positive and negative reaction is huge, the effort required to make bad content good could be disproportionately small.
Consider the negative reaction a first-time visitor has to a website with cliché stock images and poor product photos. Chances are the website would be perceived negatively and with some suspicion. The good news is that it does not take technological wizardry to replace amateur snapshots with professional photos. Or take for example what visitors must think when trying to find specific information on a densely populated website page. The page's appearance alone would probably deter visitors from reading it. However, by simply chunking the content using bullet points, different font sizes, bold lettering, and a little white space, potential buyers might find what they are looking for by just scanning it.
Website Content Inspired By Print Ads
Look to your favorite print ads for examples of how content could be created to arrest attention and garner interest. While print ads exist in an environment completely different than a website, many offline practices are applicable online. Simple principles like pairing powerful imagery with harmonious headlines, or telling a clear, concise, and compelling story in just a few sentences.
The purpose of studying print ads is not to copy them. The layout for a print ad may not translate as well visually on a small mobile screen as it would on a full-page magazine spread. Brand-type ads that use limited text would not help with a website's SEO. The purpose of studying print ads is to learn the principles and apply the practices of attracting attention and selling in seconds.
Creating With A Continuous Improvement Mindset
Even the most seasoned, award-winning content creator takes three, four, or even five attempts to produce quality copy and visuals. The cycle of ideation, iteration, and improvement cannot be curtailed without sacrificing quality and lost sales. Trying to fit the full content creation process into an accelerated timeline forces corners to be cut, and content to be omitted, resulting in a website populated with ineffective content that merely takes up space.
Successful companies realize they can not, not communicate. Each element of content contributes to a message, creates a collective impression, and provides an opportunity to build a sustainable differentiator.
For more information on converting your content into a competitive advantage, check out our website or contact us today.