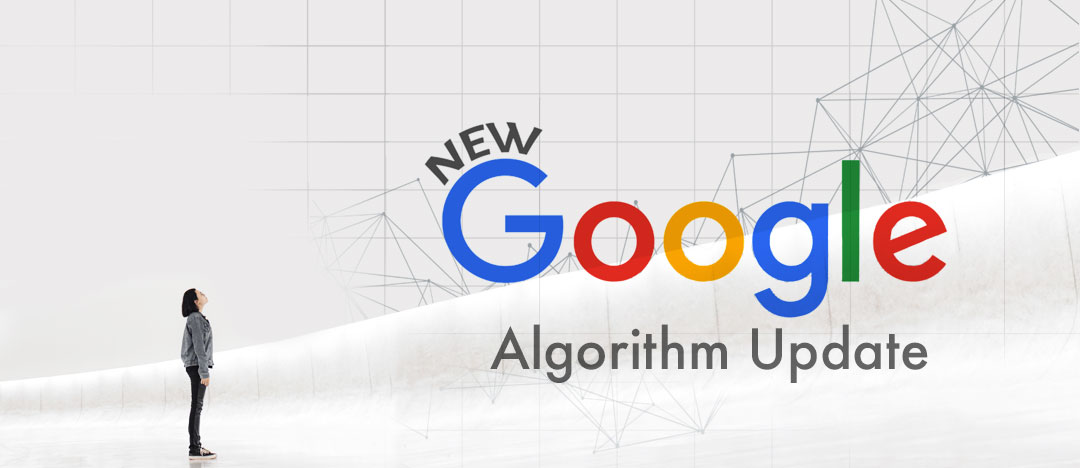 What All Digital Marketers Should Know About Google's Page Experience Update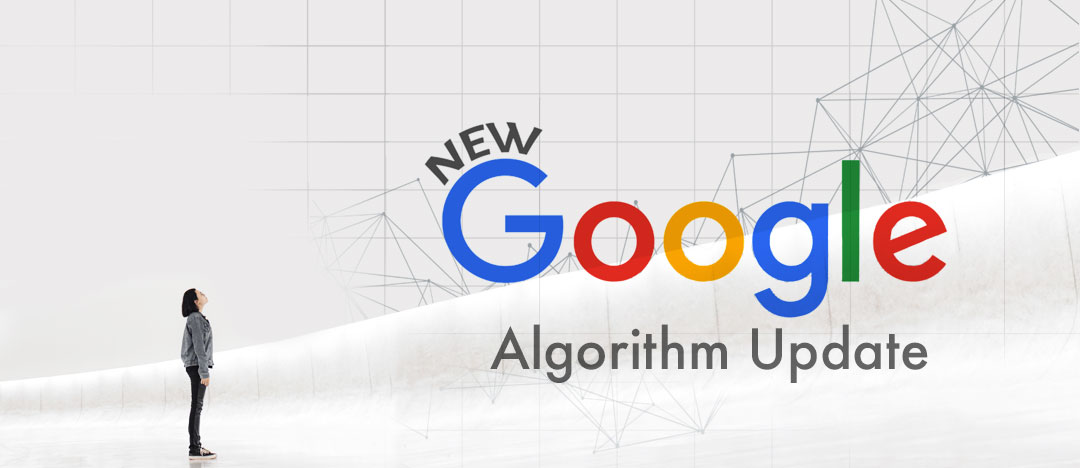 What Is Google's Page Experience Update and Why Should You Care?
Google's goal is to give online users exactly what they are looking for, right when they are looking for it – with as few obstacles and disruptions as possible. To achieve this goal, Google is releasing its next big algorithm, Page Experience Update in June 2021. Google's transparency about its page experience standards, and the fact that they have been warning the market a year in advance suggests the update will likely have a significant impact on your website's rankings. So, if your website relies on organic traffic for your success, you should take this update seriously.
Google's Seven Search Signals
Webpage rankings today are based on a combination of signals associated with mobile friendliness, HTTPS, safe browsing, and intrusive interstitials. Once the Core Web Vitals are added to the equation, Google will be monitoring seven key signals in total.
1. Mobile Friendliness. Ever since the volume of Internet browsing behaviors shifted from computers to mobile devices, mobile friendliness has become an increasingly important aspect of web design.
2. Safe Browsing: The upcoming update will determine if websites are perceived to be using deceptive practices, malware, or have cracks in security that can be exploited by hackers at the expense of their visitors.
3. HTTPS: An icon of a lock in the left-hand corner of the address bar indicates a website is served over HTTPS and it can be visited safely or privately. Websites that lack an authenticated and encrypted connection will be labeled as "not secure" until an SSL certificate is obtained.
4. Intrusive Interstitials. Google will penalize websites that block a good portion of the screen's content using a popup or other similar tactics.
Core Web Vitals
A key component to Google's Page Experience Update is the addition of Core Web Vitals. Core Web Vitals are the newest set of key signals Google will use to measure a user's experience on web and mobile devices. Core Web Vitals are comprised of three factors – Load Time, Interactivity, and Visual Stability.
5. Load Time. LCP (Largest Contentful Paint) refers to how fast the largest piece of content visible on a web page takes to load when users first land on it. Google recommends that sites have an LCP under 2.5 seconds. This is important because the longer it takes for a page to load, the higher the bounce rate. And websites with higher-than-average bounce rates rank low on Search Engine Results pages – which in turn reduces their online visibility.
6. Interactivity. FID (First Input Delay) indicates how responsive a website is based on how long it takes for a site to react after a request is loaded in a browser. The ideal website processes the click within 100 milliseconds.
7. Visual Stability. CLS (Cumulative Layout Shift) measures the visual stability of a website based on how much the element in the viewport moves or shifts as the page loads. Ideally, it should score less than 0.1 on reports.
Tools To Use
Websites that do not comply with Page Experience Update guidelines will be penalized – making them harder to find on Google. Marketing departments and their agencies could use the tools below to identify if a company's website is compliant, and how to fix it if it does not fulfill Google's mandates. Please note that these are not the only tools available – however, they are all very good and free of charge.
How To Prepare Your Website for Google's Next Update
Now is the time to have your website's user experience improved. Doing so will not only reduce, if not eliminate, the risk of being penalized by Google, but it will also help increase your website's conversion rate.
In summary, to prepare your website for Google's next update, ask your marketing department or agency to start by completing a Page Experience audit. Identify those pages that rank highest on Google and attract the most website traffic first before implementing corrections to the rest of the pages that require attention.
Conduct a thorough site audit. An independent audit is a great way to identify potential issues with your website that may have been overlooked. An audit should closely examine the technical elements of your site; the health of its content, as well as off-page elements that are critical to your SEO health.
Improve your page load speed. According to Google, a site load speed from one second to five seconds has an average bounce rate of over 90%. There are several actions that can be taken to improve page load speed that will be uncovered by an audit.
Analyze your bounce rate. High bounce rates are caused by slow page loads, not finding what potential customers were seeking, and other reasons such as confusing navigations, unappealing page layout, dated or poor images, and graphics.
Ensure your website is secure. Though it may go without saying, it is critical to not use any malicious scripts or misleading content on your site. You can protect your site from malware attacks by installing a firewall as well as an SSL certificate.
Stop using large popups or drastically limit them. Think of how your website visitors feel when they have found something intriguing enough to visit your site only to be greeted by an oversized popup that covers the page. This is the last way you want to make a first impression.
Develop and execute a content plan that focuses on high-quality content. Consider developing an editorial calendar to help think through topics of interest, and how each subject area connects with the next. It is always safe, effective, and rewarding to provide website visitors with valuable content they could use to make the most informed business decisions.  Writing content for the search engines may attract traffic, but it will do little to turn browsers into buyers.
Many website owners may consider Google's Page Experience Update a pain because of all that is required to be compliant and avoid penalties. However, mandates for Google's update reflect some (not all) customer-centric design principles and requirements for a positive user experience. For those dreading Google's June update, think of it as a reminder of what should have already been done in the best interest of your company and its website visitors. Should you need any assistance preparing your website for Google's Page Experience Update, or being talked off the ledge, feel free to contact us at info@paradigm-il.com or 847-768-0018.