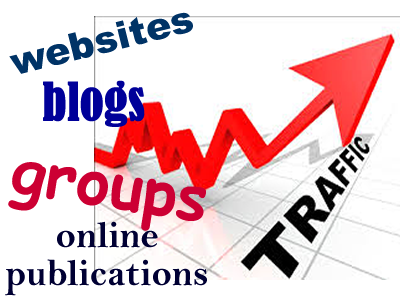 Effective Off Page SEO Techniques
Off page SEO is key to attracting inbound traffic. Article marketing is one effective technique to expand the reach of your brand message while driving targeted traffic to your website.
Why Off Page SEO?
Off page SEO refers to keyword and target-oriented content that is built off a company's website with the intent to expand the reach of a brand, its message, and its website traffic potential. The traffic you gain from off page SEO efforts can be targeted based on the websites you use to share your content. The process you use to target that content is called sourcing.
For example, if your target market is in the B2C set, and you are a retail store, then Twitter, Facebook, and Pinterest would be examples of sites to research for your target market's behavior.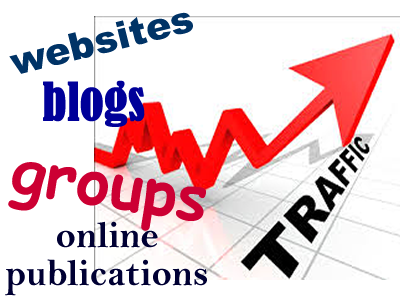 How to Source for your Off Page SEO via Article Marketing?
To drive effective traffic back to your company website, it's important to understand where your target market spends time online. Research is crucial here to know which social media sites, groups, websites, or online publications are of interest to your prospects and customers.
So, where do you start?
Think about who you want to reach out to with your article marketing efforts, and the keywords you intend to write around.
Do online searches based on those keywords, and look for your audience and their engagement on the sites, groups, and forums that exist online.
Select the five top traffic areas for your article marketing efforts, and try to blend a mix of social media, publications, and websites that allow for guest blogging, article writing, or posting.
What to Write About in your Article Marketing Efforts?
When you are using article marketing as an off page SEO tactic, you need to do your keyword research. It is the combination of the keywords you intend to write about and the sources you found to reach your target market that will get your content in front of your intended audience. Keep your topics oriented towards the interests of your audience, and what they need or want to know about your selected topic. Most article marketing sites, like business2community.com and buzzle.com, do not allow for promotional writing, so keep your content educational in nature. Don't forget to include keyword-oriented links back to relevant content on your site.
Other Tips for Successful Off Page SEO from Article Marketing
Keep in mind, that the goal of article marketing for off page SEO is targeted traffic to your website that ultimately, you want to turn into leads. To drive up the lead generation potential of any particular article marketing effort, the recommendation is to build a dedicated landing page on your website that will serve as the focus of any of the keyword links in your article content. Be sure your landing page relates to the topic of your article, offers a call to action based on potential interest, and includes analytics so you can track how effective your Off Page SEO article worked.