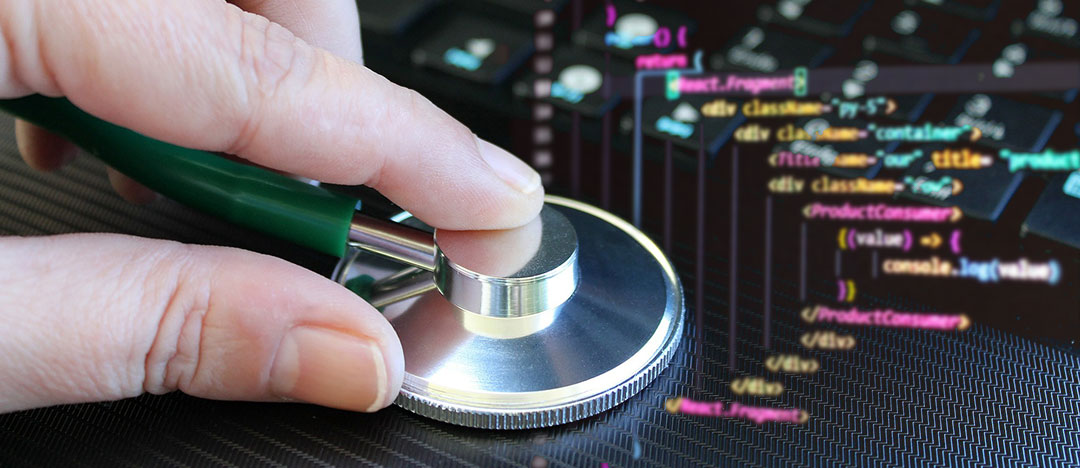 Why Websites Need Regular Maintenance and Monitoring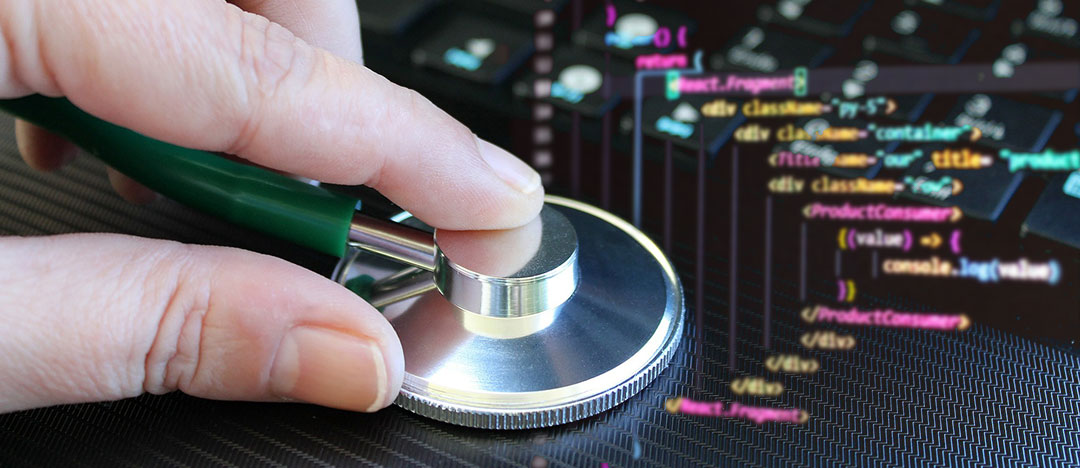 Your brand needs a website to compete in today's exceedingly digital and mobile age. You know this, and you have worked hard with your development team and staff to build a website that serves your target audience and business goals. Congratulations – you are on the right track.
However, what happens after the site launches? In a fluid environment where search requirements change daily, target audiences are introduced to new technologies to use in their day to day lives (Voice Search, anyone?) and changes in your industry affect your website's ability to drive business, you need to be proactive to meet your sales potential.  
Because your website is the digital hub of your brand, it needs to be updated regularly to keep up with the changing landscape, requirements, and buying behaviors. By its very nature, a well-designed website is meant to do just that, but ongoing and consistent monitoring and updates are necessary to adapt to all the changes that will come along.
What Is Required to Effectively Monitor and Manage a Website?
Benchmarks. To gauge the success and performance of your website, you need to begin with a baseline of statistics, including site traffic volume and sources, conversion percentages, bounce rates, and time visitors spend on your site. These statistics speak to general website performance and are a great benchmark for ongoing reporting. There is a multitude of platforms that give you insight into this data, but Google Analytics is still one of the most widely used, and free, sources.
Time. Website management is an ongoing and necessary effort that drives your website's performance and ultimately, lead generation for sales.  Be sure your reporting is being managed on a consistent basis by one person so they have a long-view perspective of what is "normal" and "abnormal" for your website's performance.  Tip: Real-time views and the ability to act on them is a vital benefit to digital marketing for your brand – and it is available on Google Analytics at no additional cost.
Alignment. Realign your website to your business goals several times a year to ensure your website is well-positioned to capitalize on trends, patterns, and market changes that may contribute to goal achievement.
Budget. Important elements of your Digital Marketing budget are often cut because their value only becomes visible when something goes wrong. To maintain your website effectively, set and spend a "Website Management" budget to keep your site viable.
Your website is the living-breathing core of your digital strategy. As such, it needs regular attention, focus, and adjustments to serve your business as a lead-generating engine. Make its management part of your staff's focus and budget so it can contribute to your company's growth.