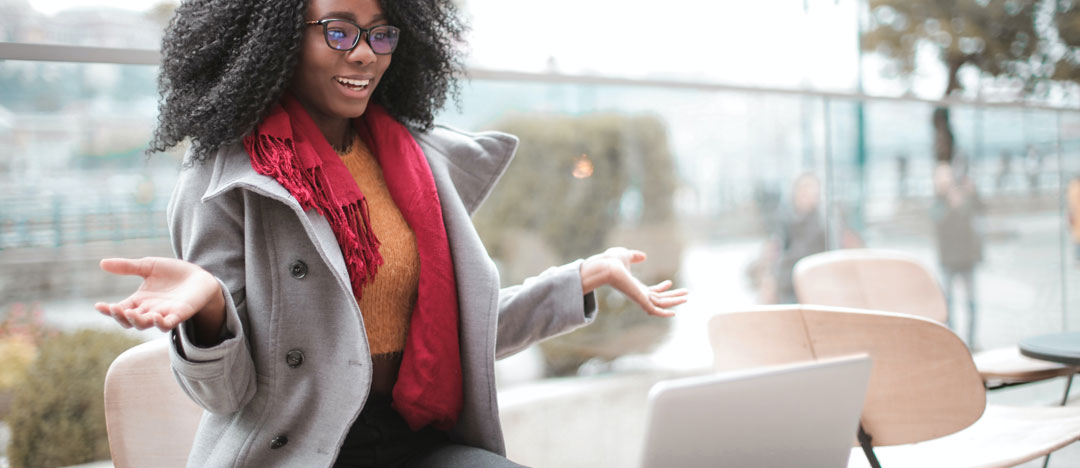 Why Customer Experience Should Be the Cornerstone of Your Website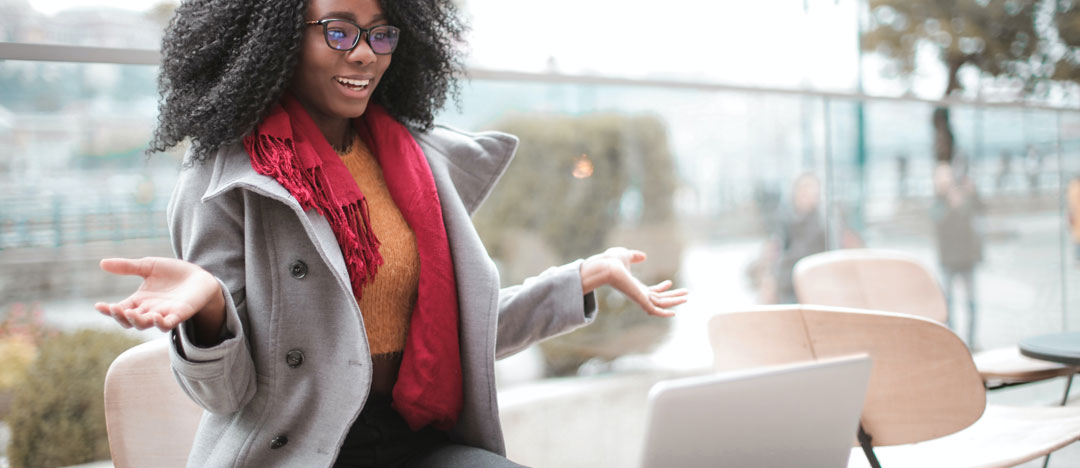 A positive customer experience is vital for the success of any business and has put brands under pressure to strike a balance between the experience they wish to offer, and restricted internal resources.
A good customer experience emphasizes the bond between a brand and its consumers. It comprises every communication, brief or long, even if it does not culminate into a purchase. Whether it is visiting a website, being exposed to an ad, calling up a contact center, or something as ordinary as paying a bill, every interaction between businesses and customers develops or damages the relationship.
The Importance of Impeccable Customer Experience
Customer experience is vital because it has a major impact on the bottom line of your business. Ignoring the aspect of offering an effective and flawless customer experience can have a far-fetched impact on your brand's reputation. If a customer does not like a product or the way your company interacts with them, finding an alternative is just a few searches away.
Some of the key reasons to offer a great customer experience are:
It enhances recurring revenue and customer retention.
Adds value to your services and products.
Diminishes turnover costs and boosts the employee's morale.
Enhances brand image and rakes in positive reviews.
Adds to your brand value.
Ways to Offer Elevated Customer Experience
If you have not been receiving accolades or positive feedback about your brand's customer experience of late, here are a few ways to offer a top-notch customer experience:
1. Create An Omnichannel Experience
When you create an omnichannel customer experience strategy, it is not just about meeting consumers in their space. It is about going ahead and offering a consistent interaction journey where the context and conversation history travels with the customer from one channel to another. Knowing who your consumer is, which inbound emails they have read, what is in their cart, and what they have discussed with you in the past is vital to delivering a quality customer experience across all channels.
2. Develop Feedback Loops
Customer feedback offers insight into the expectations of your customers and how they might transform with changes in the industry. It can also make you aware of aspects that are working well and places where your customers feel stuck. Summarizing customer feedback can provide your employee with an insight into the challenges that are refraining them from offering a great customer experience. One way of collecting passive feedback is by collecting and analyzing what is typed into your website's search box. You may find that visitors are looking for things that are buried deep into your website's navigations. You may also realize that they are searching for what you offer but by a different name. This passive feedback could lead to making it easier to find certain products or renaming your products to match the naming conventions used by potential buyers.
3. Create a Powerful Content Marketing Strategy
In most cases, customers prefer to solve their issues themselves rather than contact an agent. 70% of a buyer's purchasing decision is made before contacting a company, and the information collected to make a choice comes from websites. So, provide all the content buyers need, and make it as easy for them as possible to access up-to-date and accurate content to analyze and select your product. Your company's sales and customer service reps, as well as past RFQs, won or lost, are great sources to find common criteria used by purchasing, and the types of information you want to include in your content marketing strategy.
Customer-centric websites are developed with empathy and a clear understanding of what it takes for buyers to purchase your product. While the execution of customer experience may involve sophisticated tools and techniques, the foundation for all decisions made during the development of a website is simplified by using insights on your customer's world and taking an outside perspective.