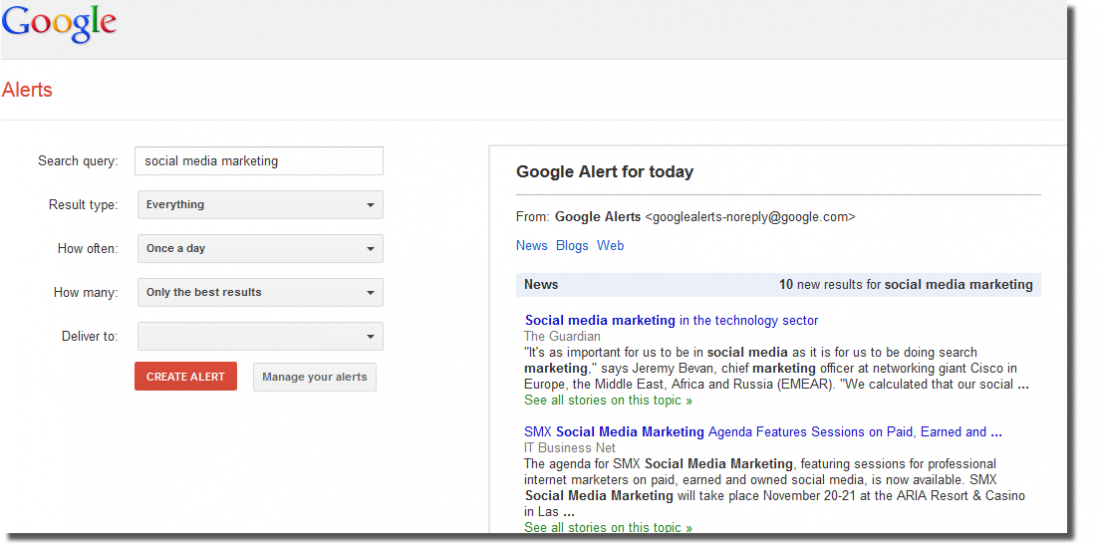 3 Simple Content Writing Tips to Get Good Leads on LinkedIn
How do you write the right content to actually get good leads from LinkedIn? Start by finding a "hot topic" that's top-of-mind, supported by clear, crisp content writing, and ending with a suggested first step.  Your lead conversation rate should steadily rise if you implement these three tips.
What to Write About?
What you write about is as important as how you write it. The key to garnering the most attention for your blogs, articles, whitepapers, or even status updates is to leverage hot topics relevant to your target market. Here are a few tools to help you find topics to choose from to track trends, timely topics, and the latest news.
•         Google Alerts:  Using targeted keywords as your source, set up alerts to update daily on the hottest headlines which you can then use to spin into your own content, with your own unique perspective. Often referred to as "newsjacking", this strategy allows for a broad range and current perspective to your content creation.
o   For example, if you set up a daily Google Alert for "social media marketing", set the "result type" to "everything" (this includes all types of media sources and broadens your result pool), you would receive a daily email of the top listings in this subject, allowing you to see the latest trends, news, and topics that are being discussed online.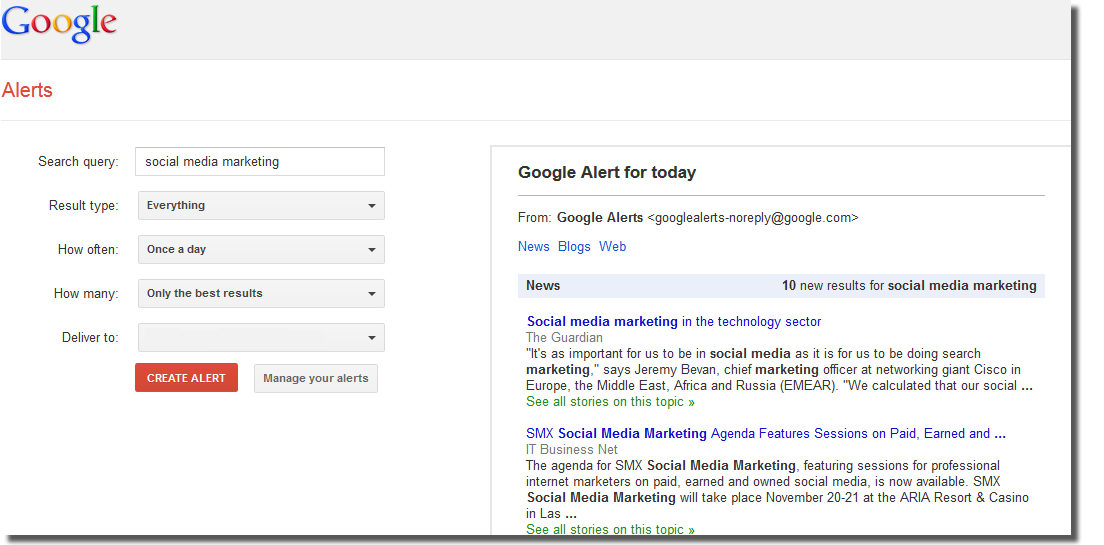 LinkedIn Trending Topics: LinkedIn Today is a compilation of channels, each focused on one particular topic, which houses a cumulative list of content that is posted by members from related groups or businesses. By following related channels, you can get a birds-eye view of the topics being posted and the relative discussions around the site. This gives you powerful insight to develop content that stands out amongst the rest.
o   For example, consider taking a devil's advocate perspective on a trending topic, or speak to a subject that has not been referenced recently to gain more attention for your posts. With more attention comes increased potential for good leads.
How Much To Say?
The short answer is just enough to make and support your point.  Although you want a casual conversational feel to the content your write, you don't want it loaded with superfluous information your readers won't value.  The goal of this content, like any other web copy, is to engage and convert your readers, so follow the same guidelines as other digital content with a few additional caveats:
•         Exclude links to your website in the version you share with your LinkedIn groups. This is often looked upon as promotional, and will not be approved by many group moderators.
•         On the same point, do not be overly promotional with any content you post or share on LinkedIn. The site is meant to allow for one-to-one relationship development based on brand trust and education. Taking a sales approach to your content will not work to increase your lead conversion rate.
What To Include?
When writing content for your LinkedIn share, the most minute of details matter.
•         Include keywords that will attract the attention of your target market, and create an enticing, relatable headline. Your headline is the first attractor to get good leads from your posts. With that said, keep track of your content shares and see what topics get the most reaction, and use that information to develop future content.
•         Take time working on a strong opening line. Once readers decide they want to read your content based on your enticing headline, you need to hook them with your opening line. This is where you hint at the benefits of the content that follows, while also speaking to the needs of your reader.
For example, review the two possible headline and opening line sets below:
OPTION 1:
Headline: "LinkedIn Marketing Strategies"
Opening line: To get results, the following strategies are effective on LinkedIn.
OPTION 2:
Headline: "Three Easy Ways to Get More Customers on LinkedIn"
Opening line: If you want to get more customers, the following three, simple, LinkedIn marketing strategies will do the trick."
Which set of headlines and the opening lines would you rather read? Even if every word after the opening line is identical, the second option is going to get more readers, because it speaks more to the needs of the audience.
To get good leads on LinkedIn, you have to build trust, provide a logical and emotional reason to engage further with you, and provide direction on a first step to correct a problem or capitalize on an opportunity. If you need a little direction as to how to develop this kind of content, consider a marketing partner with a strong grasp on how to successfully engage and convert leads on LinkedIn.