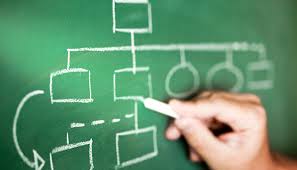 Are your Existing Business Processes Deterring Effective Communication?
Business process: a broad term covering all the daily tasks, routines, and patterns within your company that drive it from one day to the next. For established companies, business processes are often long-established, passed on from one employee to the next, formally and informally. These business processes often drive the evolution of your company culture and have direct effects on how your team members, both internal and external, communicate during any project, like web development or the integration of new programs or software.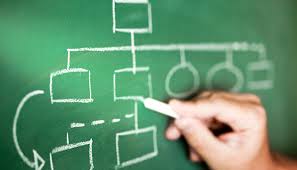 What is Company Culture and how do your Business Processes Affect It?
Executive management has the ability to set and control the culture within any company. Your communication style, expectations for timeliness and attention to detail within those communications, medium preference, and tone you use when communicating are all examples to your staff of how you expect them to interact. These examples become the basis of some manner of their communication style, and the company culture grows from there. For example, if you tend to be abrupt with your communications to your staff, chances are they will be abrupt with one another when the pressure is on.
During the day-to-day of regular business, your staff's communication style during their tasks affects the response rates, details, and overall effectiveness of their communication. If the existing business processes do not generally call for face-to-face meetings, if emails are not detailed enough or calls don't cover all vital points the first go-round, timelines and projects will be directly affected.
There is another level of how culture and processes are integrated. If staff is spread too thin, as is common in today's corporate world, then even the best-intended team members may have difficulty communicating well. If you are understaffed to maintain profit levels, it will be reflected in how your staff handles their daily duties and how they react and interact with one another.
In the case that your company is experiencing some culture shock that is deterring your best chances at good communication within your teams, developing a communication strategy is vital to not only ensuring the best project results but also to redeveloping your company culture, one conversation at a time.
As part of your communication strategy, the key factor is having a central point person to intercept, manage and process all team member communications. We'll talk more about this person, and the strategies they need to keep in mind, in our next post.