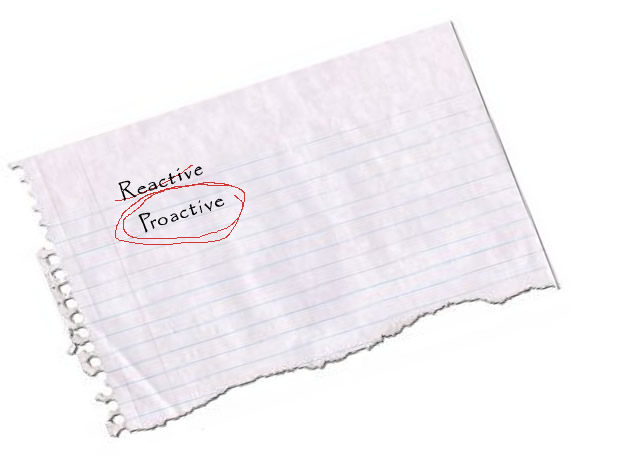 Effective Digital Consultation Means Ongoing, Proactive Communication
The digital industry is fluid and ever-changing, and to keep your website evergreen, searchable and engaging to your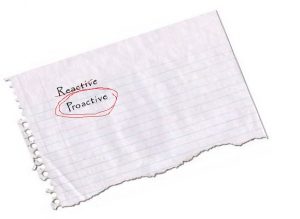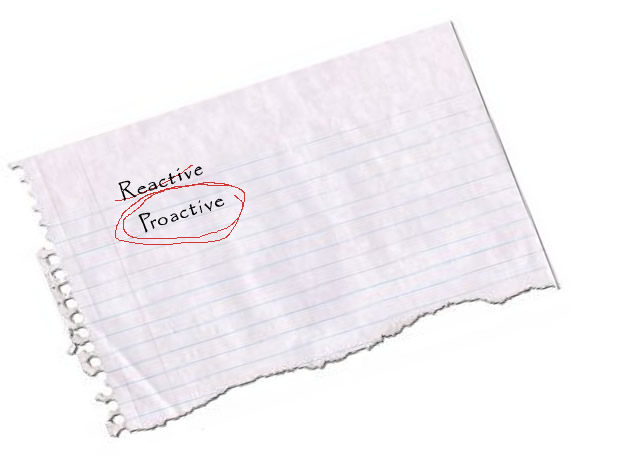 audience as well as search engines, it's critical that you be proactive. From social media to your website and mobile, proactive communication and direction are needed to ensure the adoption of new tools or ideologies, changes in client expectations, and macro trends.  Search in general, and Google, in particular, changes its algorithms several times a day and has had 3 major changes (Panda, Hummingbird, Penguin) in the last 3 years that had dramatic impacts on company search potential, resulting in new best practices and an ever-growing list of what NOT to do as part of your digital marketing strategy.
These changes in Google requirements impact everyone online whether you are about to begin a campaign or are in the middle of one.  The set it and forget it approach is sure to lead to disappointment, especially if a change hits an existing campaign that was successful prior to the change, but takes a plunge after Google implements new algorithms and rules.
Create Advantages by Working With your Digital Consultant
The relationship you have with your digital consultant is key to the ongoing success of your digital brand. It is not enough for consultants to be aware of evolutionary changes in the industry.  Clients have to be made aware of changes that could affect their digital performance so they are able to re-evaluate strategies in place to work in partnership with their consultant to do something about the newly-created landscape.  Continuous communication, collaboration, and corroboration are required especially if the consultant is working on a campaign with dotted line connections to other marketing and sales activities.
When businesses and consultants see, think, and act congruently, each change to the digital landscape could lead to a new competitive advantage. The benefits of keeping an ongoing and open line of communication between clients and consultants help in two ways.
Avoids potential penalties of doing what you've been doing, if those actions are what Google and other search engines are penalizing, and
Capitalizes on the new opportunity brought by the change.  By acting with immediacy, you could pick up the qualified prospect that would have landed on a competitor's site had you not been aware of and acted to correct or enhance your online position.
By seeing each change as a dot of information, you could see trends, anticipate future changes, and make more informed decisions.  Information turns into intelligence when changes outside a company are married to changes in the client's industry.  The intersection between these two streams of knowledge leads to the insight that is of greatest worth.
It's a Two-Party Conversation
Just as it's a digital consultant's responsibility to keep the client apprised of changes and trends in the digital space, clients need to keep their consultants updated on changes within their organizations and contiguous factors that may not be known otherwise. Coupling trends between the client's industry and the trends from industries that impact the way a client's business is conducted helps the team arrive at decisions more quickly; focus on opportunities with the greatest impact; see the BIGGER picture and understand the rippling implications emanating from it.
Stay ahead of the competition by remaining in lockstep with your consultant through consistent and proactive communication that keeps you at the forefront of this dynamic and fluid digital channel.