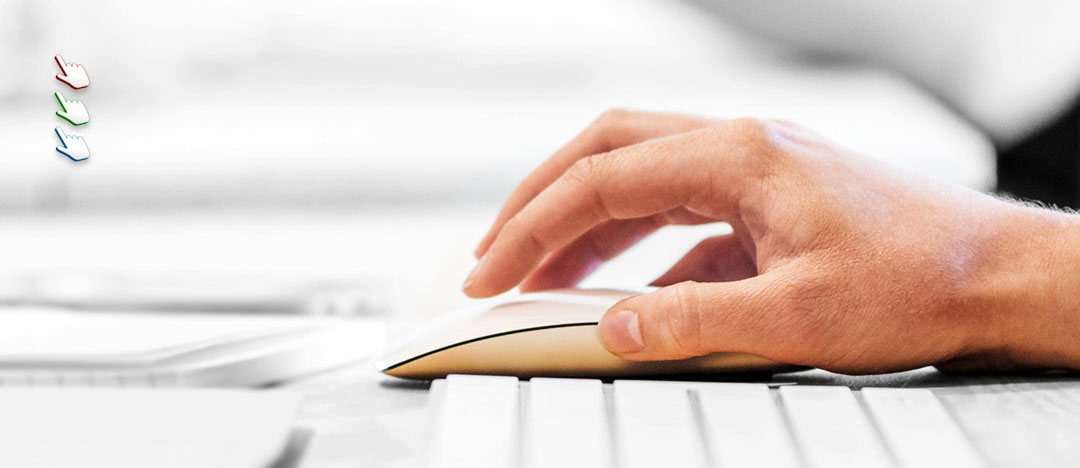 Three Call to Action Examples That Drive Internet Leads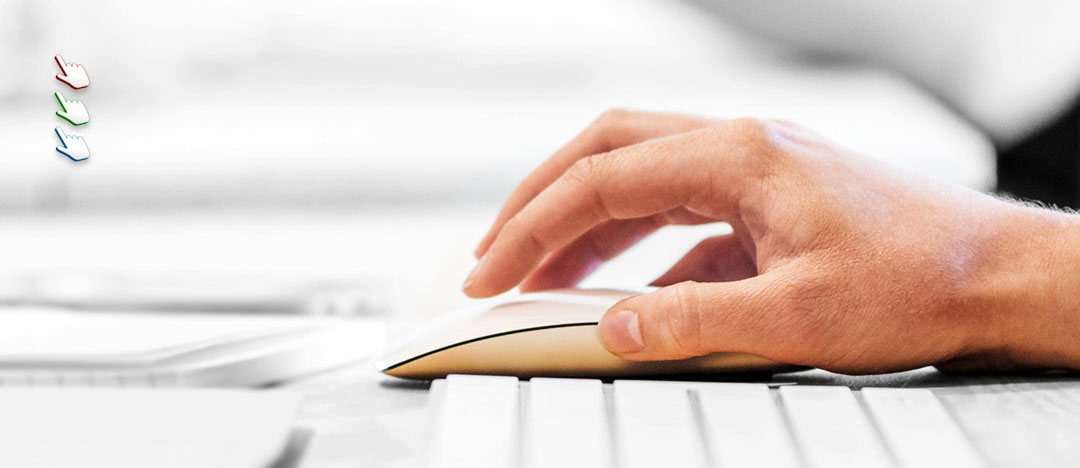 "Call to Action" (CTA) buttons or links call site visitors to take some form of action. Combined with a contact form, CTAs are launching pads to generate internet leads at different stages of their buying cycle.  Learning about the different types of CTAs and tips on applying them will help convert more visitors into customers.
The Most Common Calls to Action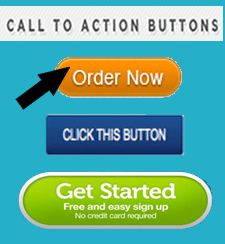 There are three common forms of CTAs.  Each differs and corresponds to where a prospect is within the sales funnel.
NRO-No Risk Offers – Items that a reader or page visitor can access by supplying their email address, like a downloadable report or tip sheet
LRO-Low Risk Offers – LROs are offers that require an email address for access and a further step of involvement for the interested party, like a webinar, email signup, or blog subscription.
DBO-Direct Business Offers – "Sign Up Now", "Order Now", etc.
To put things into context, let's say you sell a certain type of mutual fund. The no-risk type offers are for visitors at the top of the sales funnel and cover broad subject matter (e.g. a white paper entitled "Why invest?") Subject matter for low-risk type offers is a little more focused and was developed for people in the middle of the sales funnel. These visitors want to invest but are not sure where to put their money. (e.g.  A webinar titled, "Individual Stocks or Mutual Funds?"). For those closer to the bottom of the funnel who decided they want to invest in Mutual Funds but don't know which one would gravitate towards more specific information (e.g. Sign up for a seminar on what makes "The X type fund unique").
When considering a Call to Action to use in your web content, it's important to remember a few tips:
Variety is the spice of Action items
Location, Location, Location
Watch out for the "Fold"
Variety in Calls to Action Drive Response Rates
When planning the calls to action you intend to place throughout your online content, it's important to consider the styles of CTAs you want to use. Be sure to vary your use of NROs, LROs, or DBOs around your web content. Site visitors will become blind to the same offer being used too often.
Variety also speaks to the form your CTA's take throughout your b2b copywriting. Design specific graphics to match the purpose of each of your Calls to Action. Be sure they vary in size, shape, color, and placement on the page.
Location, Location, Location
When considering which call to action examples you plan to use to drive internet leads to your sales team, the location of each of your CTAs can drastically affect its conversion rate. The key is to relate the call to action to the page content, so if a site visitor lands on any of your pages with a CTA, the call to action has the most chance of being of interest to the reader. (and driving conversions)
Watch out for the "Fold"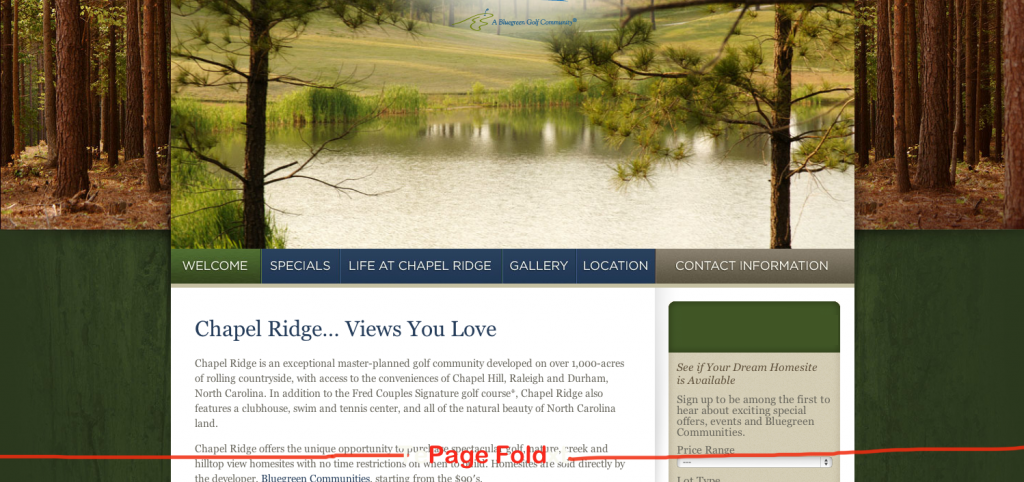 Your calls to action must be upfront and centered on garnering the best click-thru rates and data capture. That said, it's important that the most relevant CTA on each and every page be placed above the fold.
Where's the fold?
Imagine your computer monitor as a book, folded on its side. Now, imagine that to see the page below the fold, you have to scroll down. It's important that your calls to action be above the fold to internet leads most effectively.
Like any other marketing effort, it may be necessary to test your calls to action to best gauge the right mix and location on each of your web pages to drive the most internet leads. More important, however, is to be sure that you have call to action examples on each bit of online content. Even as you test for the best placement, just having them on your pages will drive more leads into your sales funnel than you were receiving previously.