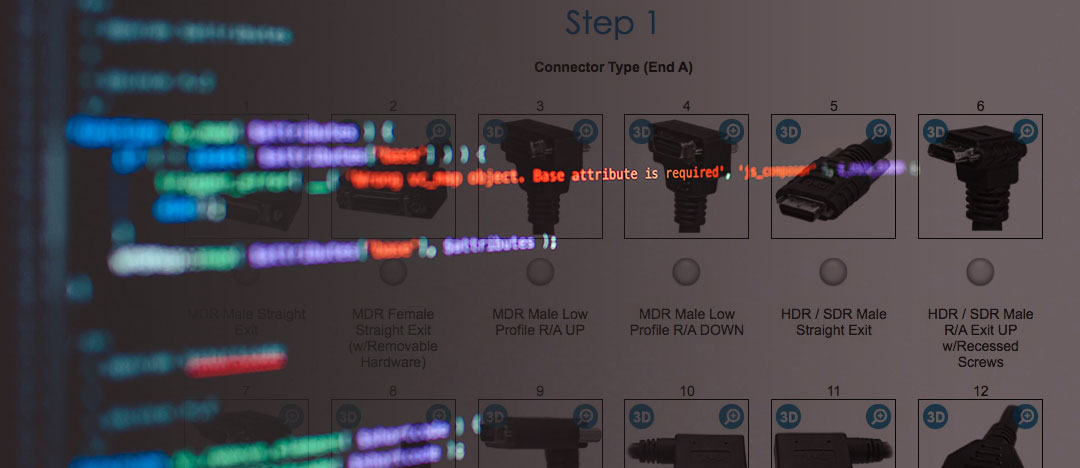 Increase Quote Requests And Customer Conversions With A Website Configurator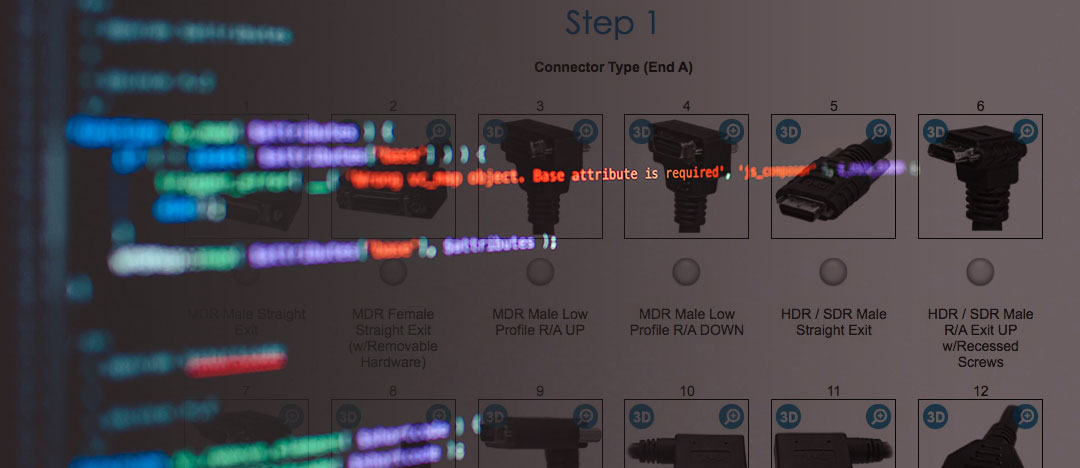 Website configurators are used as often on eCommerce sites to sell tailor-made products as they are to generate requests for custom quotes. You likely used a configurator the last time you shopped for a car online. Automobile manufacturers allow visitors to configure their car step-by-step – first selecting the model, followed by choosing the interior and exterior trim packages, and finally picking an accessory package. With each click of the mouse, viewers can see the cumulative development of their chosen selections and the total package. The same concept applies to configurators across other industries.
WHY INVEST IN A WEBSITE CONFIGURATOR TOOL
A configurator is one of many tools' companies use to help potential customers
access customized products on a self-service basis.
eliminate profit erosion due to product returns caused by a conflicting combination of part components.
and creating a competitive advantage by demonstrating how easy it is to do business together.
A potential customer's interaction on a website with a configurator also helps elevate the company's page ranking and online visibility because search engines reward websites that engage online visitors.
It turns out website product configurators are as beneficial to buyers as they are to sales, service, and other internal staff members. Some of the additional reasons why companies invest in online configurators include:
Lower distribution costs.
Quicker reaction to customer inquiries.
Reduced capital commitment and less overproduction.
Error elimination throughout the ordering and production process.
Reduction of item numbers.
Better knowledge of customers' needs by tracking configurator activities.
WHAT GOES INTO CONFIGURATORS THAT CONVERT
The main challenge in developing an effective configurator lies in the ability to support customers in identifying their own solutions while minimizing the complexity and burden of choice. Despite how easy configurators are made to appear, it is particularly challenging to codify complex offline processes into a simple application, particularly when accounting for every component's characteristics and constraints.
To the left is a series of screenshots to illustrate a sample workflow for custom cables. Its structure uses a "closed configurator" with a pre-selected category base to which users make a series of sequential choices. At each step, the system examines the entire set of rules and considers only the rules it can next execute. Each rule carries its own complete triggering context, which identifies its scope of applicability. With each phase in the process, a new universe of options is presented. Conflicting sets of incompatible combinations are avoided by redefining the available options with each progressive decision made – such as what can, cannot, and must occur alongside each other.
After a new configurator is launched, continuous course corrections are required to ensure original assumptions are validated as accurate, and then new input is incorporated based on findings from Google Analytics and Hotjar. (Hotjar analyzes website use, providing feedback through tools such as heatmaps, session recordings, and surveys). While the process is arduous and improvements are incremental, the investment is offset with rewarding results. As such, the more forethought, time, and care dedicated to making a website's configurator intuitive and integrated, the more valuable it becomes to its own company and customers.