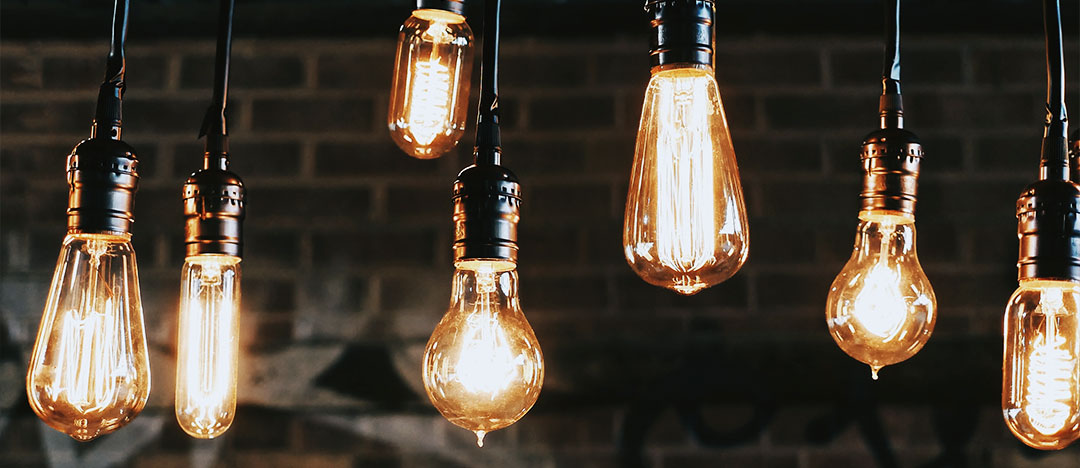 7 Tips for Finding New Blog Post Ideas And Overcoming Writer's Block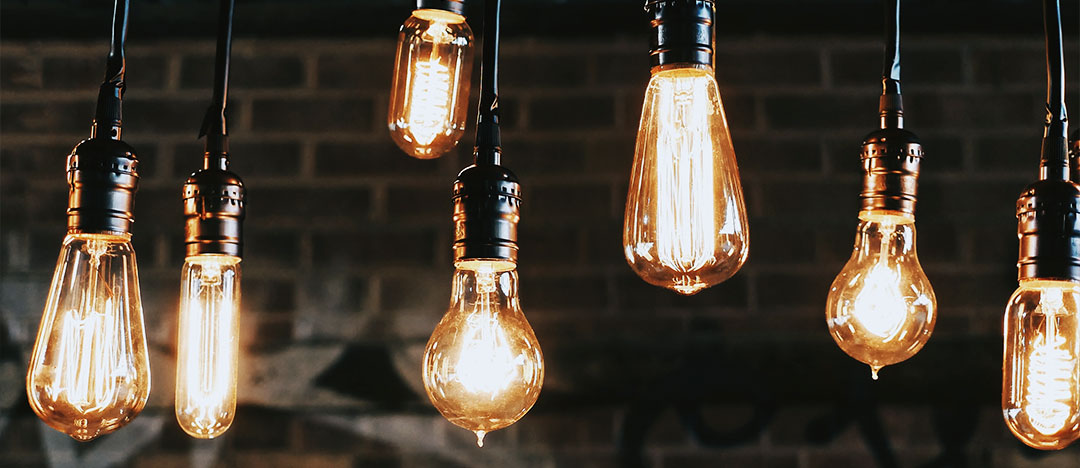 Blogging can be an effective way to establish yourself as an expert in your field, attract new customers, and increase your online presence. However, finding inspiration for new blog posts can be challenging. So, what do you do when you run into writer's block? Consider these seven approaches to find your next blog post idea.
1. Keyword Research Tools
Keyword research tools like Google Keyword Planner, Wordtracker, SEMrush, Ahrefs, and Moz can help you generate ideas for new blog posts. These tools show you the search volume and competition for various keywords related to your niche. Results from your analysis can help identify topics that your audience is interested in and create content that will attract them to your blog. Of course, a keyword isn't a topic for a post yet, but it can be a start.
2. Popular Blog Topics
Another way to find inspiration for your blog posts is to explore popular blog topics in your niche. Look for blogs and websites that are popular in your industry and see what topics they are covering. You can also check out Twitter, LinkedIn, and Facebook to see what topics are trending in your niche.
3. Analyze Competitors' ContentCompetitors' Content
Analyzing your competitors' content can also provide you with inspiration for new blog posts. Look at their blog posts and see what topics they are covering. You can also see what keywords they are using and the type of content they are creating. By analyzing your competitors' content, you can identify gaps in the market and create content that fills those gaps.
4. Long-tail Keywords
Long-tail keywords are longer and more specific phrases that people search for on search engines. By focusing on long-tail keywords, you can create content that is more targeted and relevant to your audience. Long-tail keywords can also provide you with inspiration for new blog post ideas. For example, if you have a blog about fitness, you could create a blog post about "10-minute workouts for busy marketers" or "The best fitness equipment for small spaces."
5. Repurpose Old Content
Another way to get inspiration for new blog posts is to repurpose old content. Look at your old blog posts and see if there are any topics that you can update or expand upon. For example, if you wrote a blog post about "10 ways to … " last year, you could update it to "15 ways to … in 2023." You can also repurpose old content into different formats, such as infographics, videos, or podcasts.
6. Current Events Make Great Blog Topics
Another way to come up with ideas for posts is by presenting a point of view on a current event. Agree and build on what has been said; refute the point with a counter perspective; or let the content springboard your mind into a new direction. Regularly review different news sites or install an alert on specific topics to keep the ideas flowing.
7. Find Inspiration in Daily Experiences
Situations from your own work could also be great inspirations for blog posts. You can write about things that happen in your day-to-day life, the challenges you overcome, and what you have learned. You could also write about problems clients faced and how you helped them succeed using a case study format.
Generating new blog post ideas can be a challenge for many bloggers, but don't despair. Inspiration is all around you! There are many ways to identify topics to help you create content that is both relevant and engaging. Sometimes it just takes a different perspective or approach to get you started in the right direction. However, if all else fails, you could always contact Paradigm for compelling content that converts.