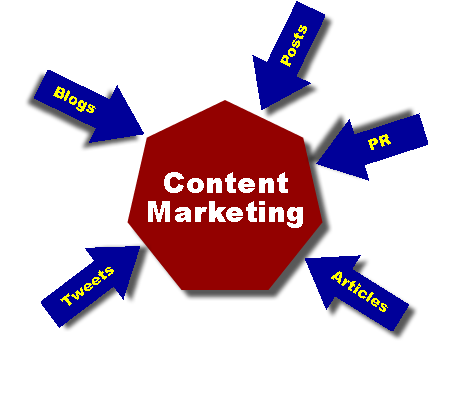 Generate Leads and Increase Conversion Rates With Content Marketing
When trying to generate leads and increase conversion rates, consider content marketing strategies rooted in empathy.
It's About You, Not Me
When you're building out content marketing strategies, no matter the medium, the first rule of thumb is to direct the content to the needs of your target market. Content in a blog, in a print ad, or in a post or tweet should not be inundated with information about your company and how great you are. It should, however, answer the question "Why we can help you". Buyers, really want to know why they can trust you to solve their problems or answer their need better than your competitors.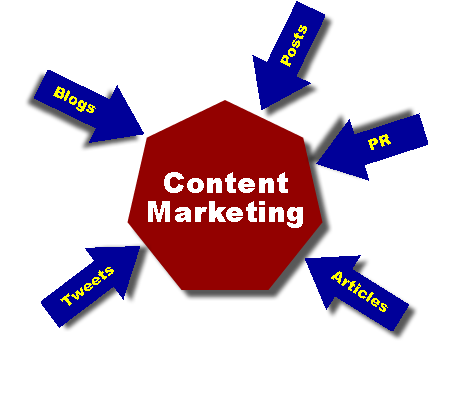 Tips:
Do a red/blue test on your content. Select two or three paragraphs of your blog post, article, website content or a few lines of an ad and highlight the content that talks about your company, using words like "I", "we", "us" or "our" in red. Highlight content that uses verbiage like "you", "your" in blue. If your content is more than 25% red, you need to rework your content.
When writing any content as part of your content marketing strategy, be sure to keep your audience's needs front of mind.
Silence is Not Golden
When referring to content marketing strategies intended to generate leads and increase conversion rates, one successful key is consistency in the timing of your content sharing. In other words, speak well and often to your target market, through various mediums. Some general timeline guidelines for the best lead generation with your content marketing strategies:
Tips:
Blog daily
Post to your Groups or pages and tweet at least twice a day
Write two articles a month and post to offsite locations (like industry publications)
Add a page to your website monthly, sharing keyword-oriented content, like:

New promotions
New service or product
Changes in the industry
Who's Reading (and Responding to) What?
Ultimately, the goal of any content strategy is to generate leads by increasing conversion rates and readership. If you are plugging along with a consistent content share plan, but aren't seeing an increase in conversion rates, chances are you're not speaking the lingo your audience wants to read about or you may be targeting the wrong audience with this campaign.
The only way to gauge the success of your content marketing strategies is to monitor the conversions and audience response on a regular basis. There are a multitude of tools that can be used to gauge click-thru rates, contacts, and conversions that are driven by your content marketing efforts. (Check back next week for our top four analytic tools to monitor your lead generation in real time.)
When managing your site traffic keep tabs on time spent on pages, how many people shared your tweets or posts, and which of your articles receives the most traffic. By closely watching the content that gets the most attention, you will get an educated understanding of what your target market is interested in learning. With that information, you can adjust your content marketing strategies to increase conversion rates consistently over time.